What is Block Management?
Ringley property management with results you can see
At Ringley we love buildings, but our true business is building relationships with people. Our people really know that they can make a difference, one leaseholder at a time. We match our people to what needs to be achieved with you in mind. We lead the market in transparency and approach property as a business, focusing on risk, cash, repairs and place making, usually in that order.
We are not shy of hard work and believe our ability to get stuck in and find solutions sets us apart. We are innovative to the core and committed to implementing good ideas in pursuit of 5* service. Being who we are would be impossible without our passionately committed people, whose qualifications we sponsor and who we support professionally to be the best they can be. As achieving a national training award and our Silver IIP status confirms.
What you get is: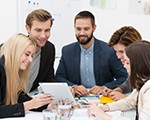 a dedicated team: Our Property Managers work in pairs, so there's another Property Manager to cover for holidays etc..
24 hours a day: with Ringley Property Managers on call, emergency guide and contact details on-line - we are available
100% transparency: budgets, real invoices, statements, important documents and much more is online 24/7
Our Block Care Guarantee - three promises:
Your own dedicated team - the same staff will deal with your queries
Free banking - as long as your account is in credit there will be absolutely no charges ever!
100% of service charge debts collected or sent Legal within three months.
What property management at Ringley offers, we will: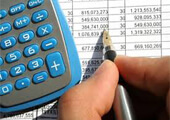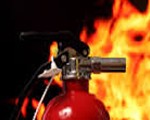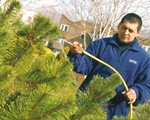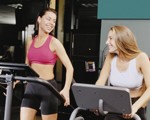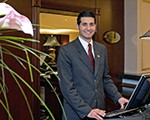 Propose a service charge budget for you to agree
Prepare a reserve fund with the future in mind
Collect service charges in the way the lease sets out
Inspect the common parts at a frequency agreed with you
Negotiate contracts, repairs, long term qualifying agreements
Interpret leases, capital expenditure plans, case law and…………
Signpost when we think you need specialist advice
Implement best practice
React and send contractors to effect block repairs
Facilitate insurance claims to support owners
Manage neighbour issues such as parking, noise and nuisance
Diagnose problems on site
Improve the environment by working with residents and the local crime prevention officers to enhance security and make you feel safe
Interpret fire risk assessments and plan with you what you need to do
Instruct Solicitors to deal with breach of lease and serious debt recovery
Re-tender cleaning, gardening, window cleaning and facilities contracts to deliver value for money
Arrange insurance for buildings, Directors & Officers, plant and public liability
Maintain records of what we do
Appoint a Chartered Accountant to prepare the service charge accounts
Liaise with Auditors to 'audit' or 'certify' the accounts
Add interest received to the money we hold for you
Protect your money, hold it in trust, in a RICS regulated Client account
Give you the benefit of the 'RICS Clients Money Protection Scheme'
Show you the records we keep on Ringley Gateway™ online
Sendyou a bank statement monthly, (if requested)
And, where you appoint us as Company Secretary, we will also: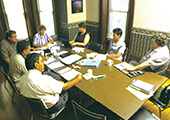 Arrange The Annual General meeting
Appoint a Company Secretary to maintain the statutory registers and file the annual return
Instruct a Chartered Accountant to prepare the company accounts
If you are wondering why we chose a list of verbs to describe what we do – it is because Ringley is a results driven organisation, we believe in getting things done, in fact, 15% of our team's salaries are tied to key performance indicators.
Regulation and governance
Find out more today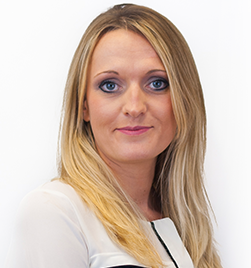 "We're proud of the blocks
we manage"
md@ringley.co.uk