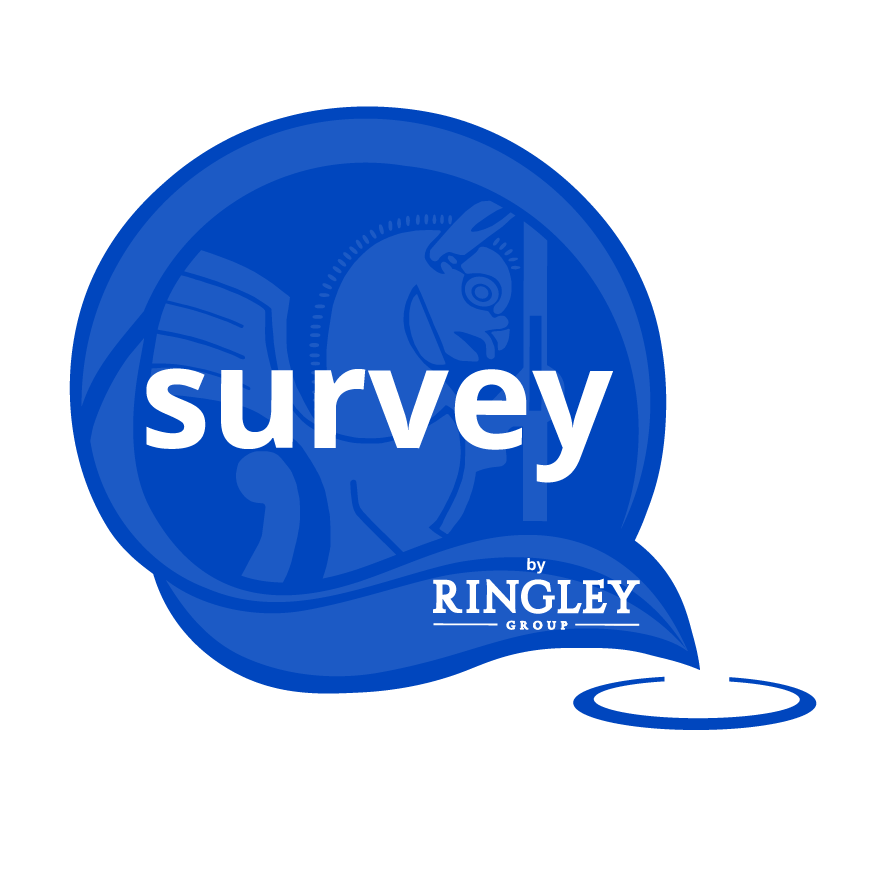 Valuation
Lease extensions & Freehold Purchase Compared
Lease extensions
Extending your lease has been a legal right to qualifying leaseholders since 1993. Leases will continue to get shorter, in some areas 40-60 year leases are now common place.
To claim your statutory lease extension you need:
to have owned the lease for 2 years* (personally or through your company).
You get:
90 extra years
Your ground rent reduced to a peppercorn
You can also serve notice then sell your right to extend your lease to a new purchaser so they don't have to wait 2 years to qualify.
Claiming a statutory lease extension requires serving a formal legal notice on the Freeholder and all intermediate landlords.
Freehold purchase
Also known as "collective enfranchisement" freehold purchase is the process that enables groups of leaseholders to club together and force the freeholder to sell them the freehold.
To claim your right to buy the freehold you need:
50% of leaseholders participating
to set up an (right to enfranchise)RTE company,
75% of the buildings to be in residential use
If you can't raise the money to buy the freehold why not consider claiming your right to manage, find out more about right to manage now
Leasehold enfranchisement is a complex area and we have a whole website www.leaseholdguidance.co.uk written to guide consumers through the various complex processes.
Questions you should ask when selecting your enfranchisement team:
What decisions have affected investment yields?
Can you explain your methodology in yields selection?
What happens after the valuation?
How many cases are settled without recourse to the tribunal?
Is your valuation report sufficient to enable private negotiations?
What is your fee structure for negotiations?
What is your experience of presenting at Tribunal?
Useful links
With leases continuing to get shorter, for example some areas of London leases of 40-60 years are common, leaseholders should also be aware of their legal right to extend their lease.
Has the market turned on extending your lease?
Understanding your lease
Make the most of it
Buying your freehold
How to get a whole new lease of life
Leaseholders not inspired to manage homes
Freedom from the freeholder
Get rid of your Freeholder - Claim your right to manage
A Freeholder isn't for life!