Technology and ESG
Ringley's techstack is the result of 20 years experience of managing residential real estate and covers everything from transactional leaseup, to the community experience, management of revenue and plant compliance.
Technology is no longer an add-on but a lifecycle differentiator, an opportunity for frictionless resident journeys.
The real estate sector is undergoing a dramatic cultural shift: post pandemic new ways of living and working, open API collaborations and occupiers treating their home as an experience or service they consume collectively are factors re-imagining property as a service not a commodity. Together these are all accelerators
PlanetRent is so much more than Spike or Yardi Rent Cafe, Real Page or Qube. Four years of meticulous planning of each customer journey has removed all the rookie schoolboy errors and PlanetRent is a rules driven app that models each customer choice. This means the accounting is right first time, even if the customer changes their mind, switches units, varies their dates or decides to move out early.

The risks dashboard in PlanetRent provides a snapshot of Gas Safe, ECIR, EPCs, HMO Licences due, expiring or missing. This makes it easy to ensure that unit compliance is kept up to date so that the lease up process is deskilled for front line staff on site who simply click to trigger an institutional quality welcome journey. And, should anything be missing meaning that it was not automatically triggered on letting or renewal to each resident then this shows on the New Lets Compliance Report so thr missing or expired doc can be uploaded which automatically will send at point of upload to the tenant(s), just like it would where a doc is renewed during the tenancy.

The risks dashboard in PlanetRent provides a snapshot of passports and visa to make it easy to know that Right to Rent checks are in order. These also show on the New Lets Compliance Report and during tenancy renewals so they cannot be forgotten.

Plant & Equipment compliance

Ringley's systems use QR code asset tagging to monitor the performance of plant and equipment, and if desired, white goods and furniture too.

The Planned Preventative Maintenance plan 'PPM' records in diary view what needs maintaining when linking to the relevant British Standard, as well as databasing recommendations so actions can be closed out.

Plant serial numbers are databased against QR codes as are specific fire doors. This powers inspection apps for site staff, fire door inspectors and contractors too.

Client monies & new lets compliance

To keep you safe governance-wise PlanetRent has APIs to Reposit our deposit alternative partner and TDS - the Tennacy Deposit Service.

The 'New lets compliance report' as well as returning TDS or Reposit registration numbers confirms other legal pitfalls have been complied with and that residents have been presented with:

EPCs
Gas Safe certificates
HMO licences
ECIR certificates
the relevant deposit scheme leaflet
the government How to Rent guide
the prescribed information

Our techstack uses AI to drive robotic accounting. Gone are the days rent memos, data input and accounting. We have eliminated or simplified the layers between teams and enabled open book accounting. To maximise collection we collect from residents individually but for debts treat them as jointly and severally liable.

Reporting can be scheduled inneditable excel form. Reports provide a rolling 12 month snapshot and separately identify each unique revenue stream as well as arrears collected, recovered from deposits or written off.

Our App generator platform creates a whitelabelled App for you. Your App will adopt your asset or portfolio branding and has modules to power events, booking amenities, bicycle hire, flat cleans, tuck shop, boiler servicing, fire door inspections, 121 and community chat and more... Everything can be reviewed with 4* and 5* reviews pushed to social media to build the brand.

At Ringley the Operational Budget is linked to the Asset Register, rules ensure all plant is budgeted for and gets added to the Planned Preventative Maintenance plan 'PPM'. Real time variance reporting is a reality uniquely with Click through to individual invoices and instant ability to recode expenditure if necessary. The budget model adopts each Clients chart of accounts to power consolidated portfolio reporting.

Where the strategy is to 'exit' we will build a 10 year CapEx. For assets to be 'held' then by taking the quantity surveyors and mechanical and electrical engineers schedules we will build a lifecycle CapEx.

The asset level business plan will record the agreed relevant CapEx projects for the year for us to procure.
Our techstack reduces the training burden: we employ AI and predictive decision making combined with just in time stop mechanisms to remove school-boy errors and to keep Clients safe governance-wise. user education is included, gone are manual calculations and relevant legislation is visible for all to learn along the way. Contractors and tenants input their own data, photos invoices etc... and systems are designed so 2 job roles track each outcome to avoid single point of failure. Reports can be automatically scheduled for when you want them so you are never be far from the data.
We are equipped to tag assets, and use Apps and QR code technology to track the PPM (Planned Property Maintenance) plan to ensure that statutory requirements and British Standards are met.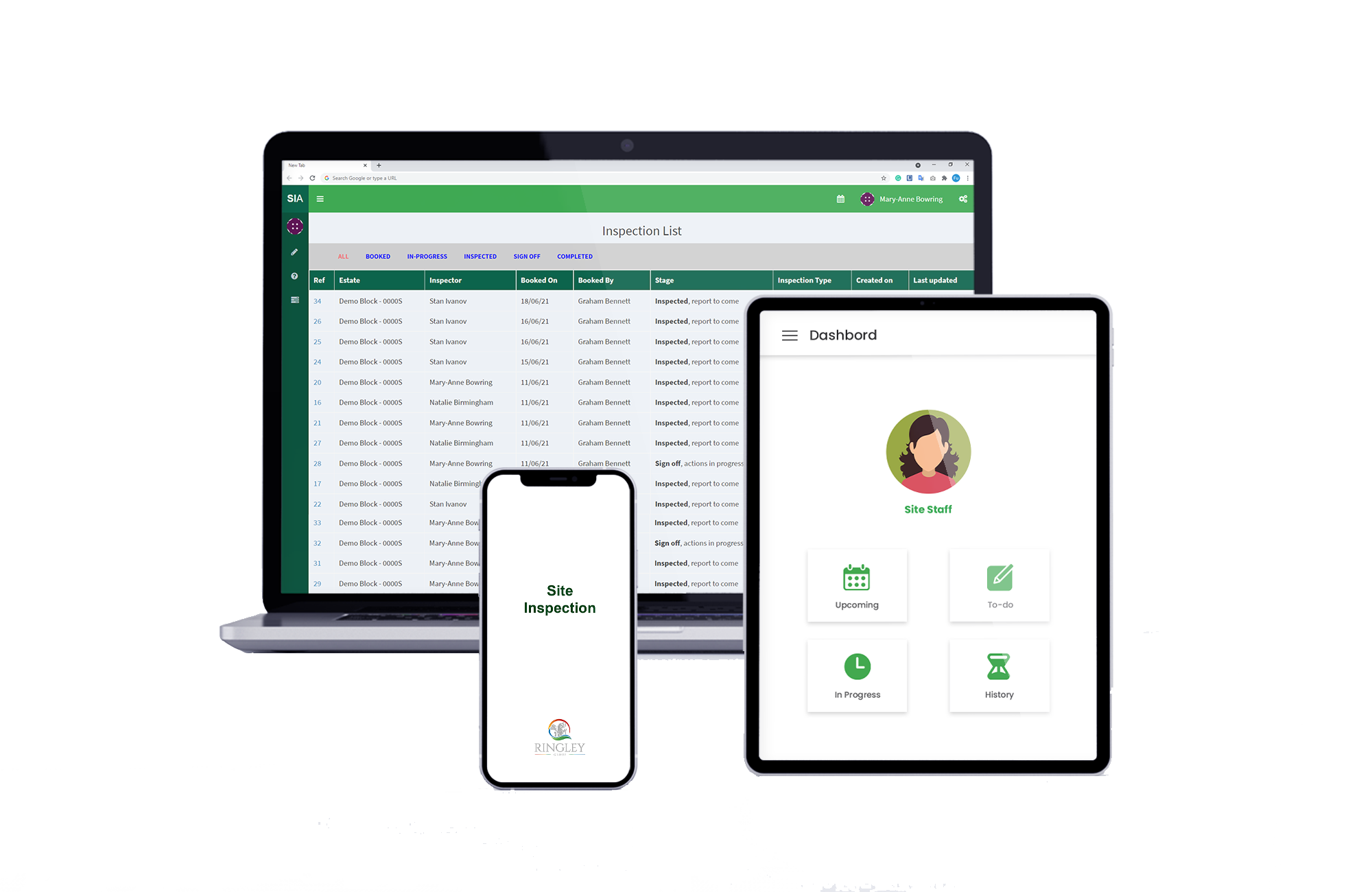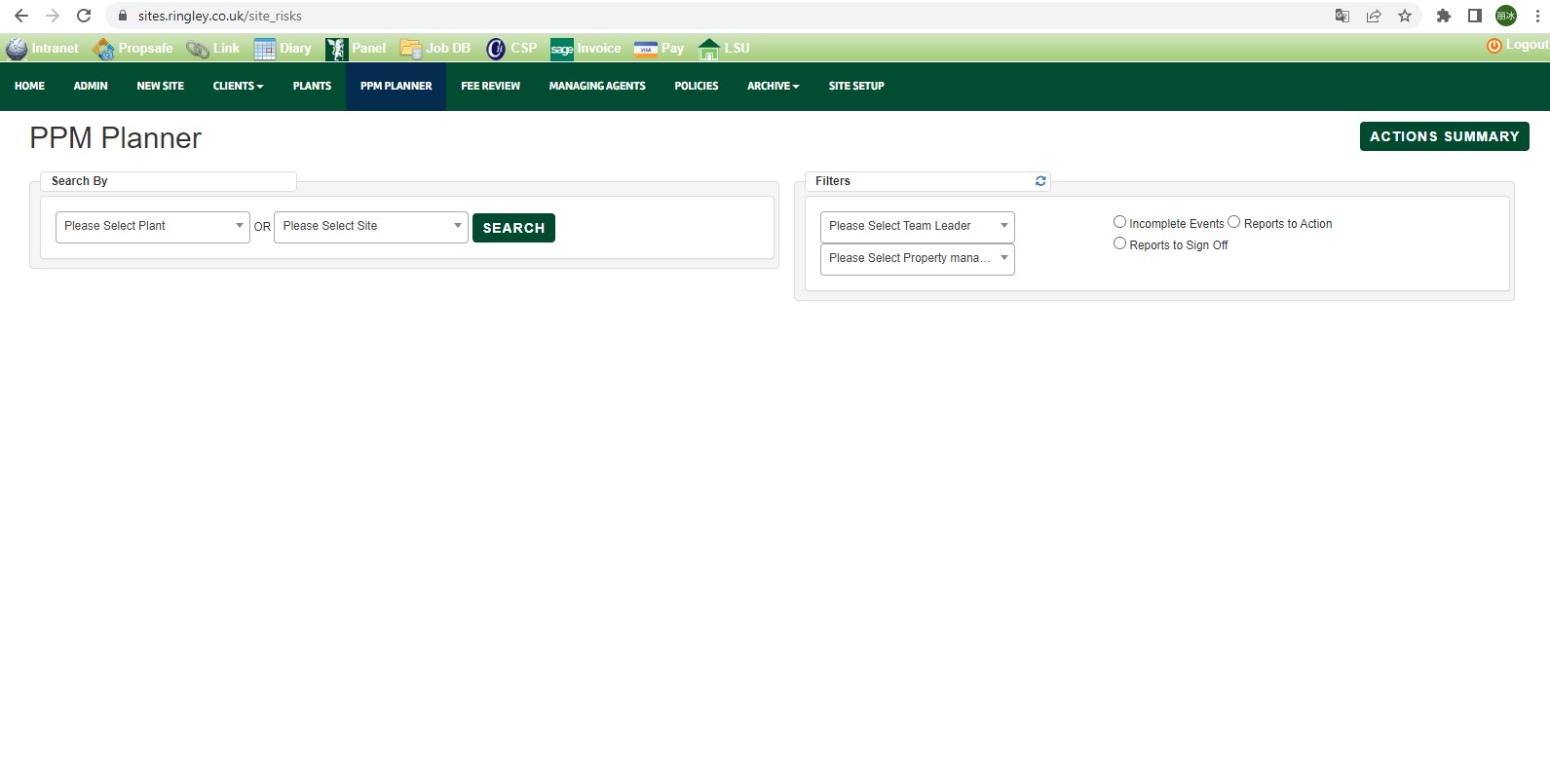 We are a data driven organization, Being open API we can connect into any fund analysis platforms and even apply a different chart of accounts for every Client to strip out data re-work. We believe in embedding ESG strategies into our operations so ESG becomes tangible and measured as we understand that this essential in demonstrating value for our clients, employees, and partners.
Our tech has been recognised and won us the RESI Award and we narrowly missed out being the runner up both with the Estates Gazette Tech Awards and Global Women in Property Awards too....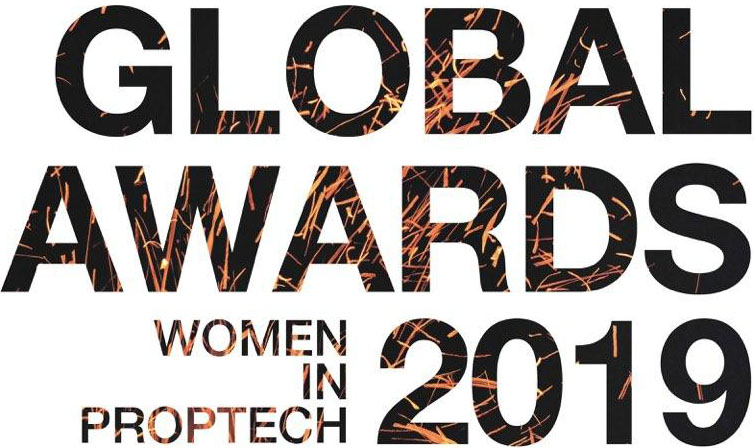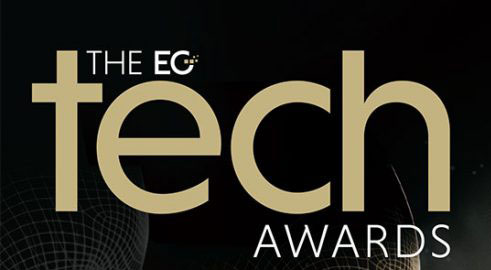 PropTech: Vertically integrated
To drive returns at scale the data informs strategy, whether that be you have too many 'move outs' in July, or to automate processes such as renewals and rent arrears, or to set rent increases to queue for the next tenancy, or to make light work of deposit recovery. By simplifying transactions to guided decisions with automated ledger postings teams can focus on driving rents, cost control and cost recovery to maximise the gross to netm.
PlanetRent
simply process & compliance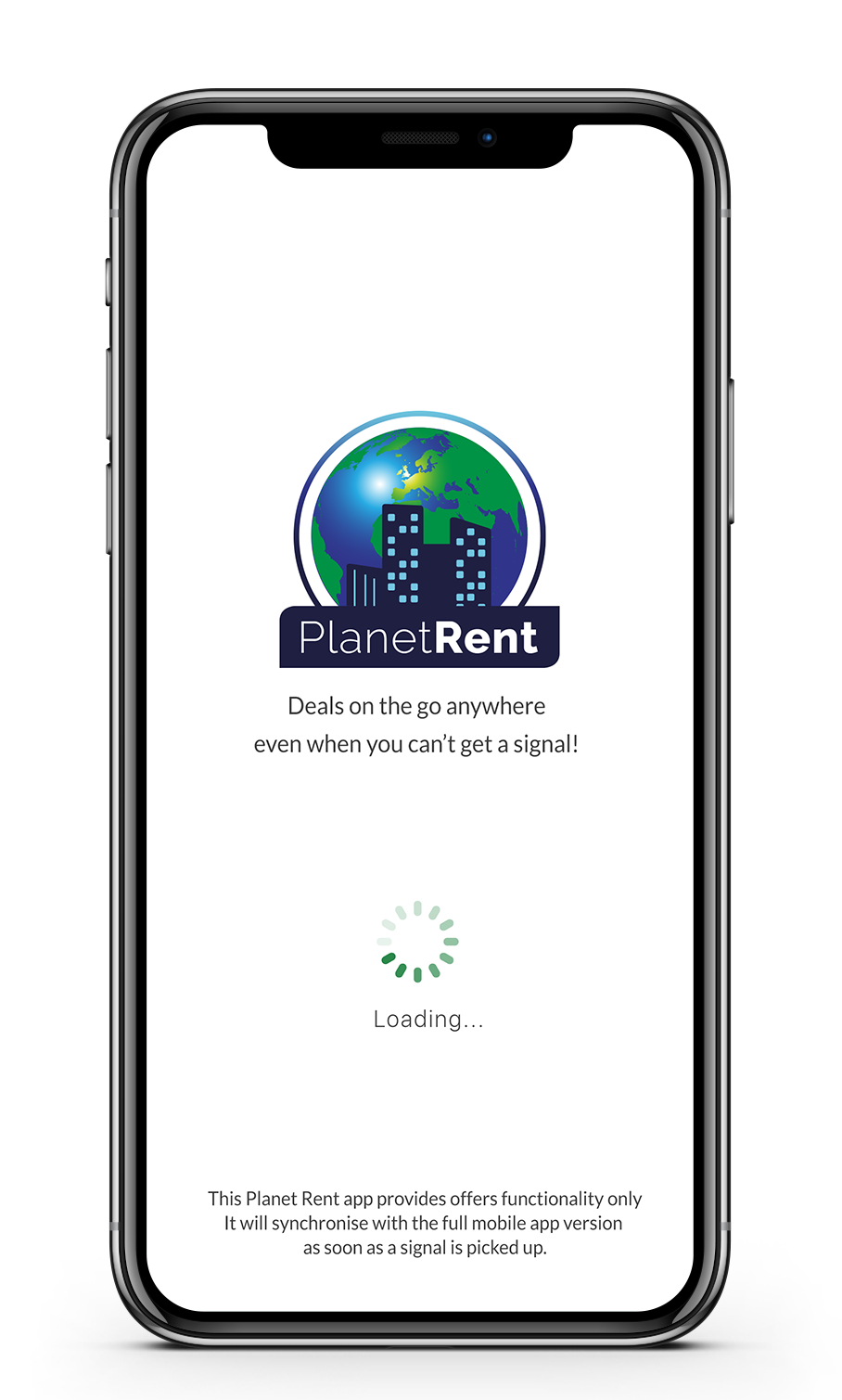 PlanetRent takes care of the transactions, manage multiple sub-agents and automates paid and free marketing, vacating and many other processes.
PlanetRent
Compliant move in process
Right to rent checks
EPC disclosure
Gas Safe disclosure
Pre-move in checks
Deposit registration
Vacate process
PlanetRent
know your risks immediately
Compliance: see docs expriing or due. Docs autoemail to landlords & tenants and queue in the welcome journey to send to the next residents.
Busyliving
is our lifestyle App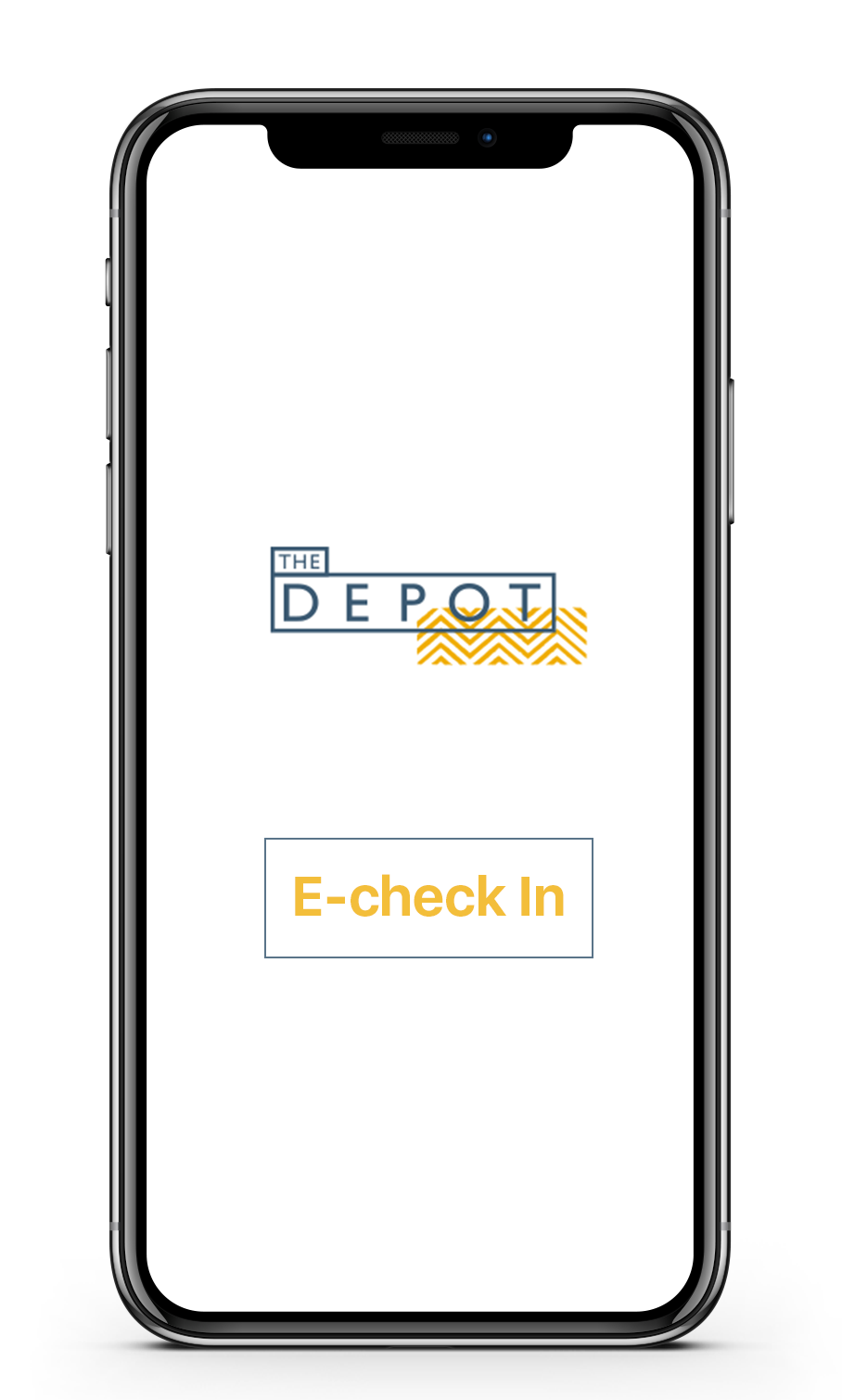 Whitelabel it, turn on or off the modules you want and build a your community as well as market facilities, events and more.
Planet Rent's six modules
Planet Rent gives you six advantages

Marketing
publish properties to the Planet Rent.co.uk portal FREE,
marketing assets (photos, floorplans, EPCs) cloud stored,
links to publish properties to major portals (Zoopla & RightMove),
landlords can set up their letting agents to use marketing assets, make offers, contracts…., the landlord retains control of the process, a quality lettings journey is assured.

Compliance dashboard - know what needs doing when

Property compliance: EPCs, Gas safety, HMO Registrations, PAT testing,
Tenant compliance: Passport/visa expiry dates, TDS certificates, inventories,
Equipment log: Asset register, reference numbers & contracts,
Marketing assets log: Cloud stored, shows what is missing to publish properties.

Paperless, admin-free professional lettings journey

offers on the go or at the viewing,
no broken promises as special requests are included in offers, and signed off during move in checks,
one place to approve/reject all offers (whether direct or via multiple agents),
a deals tracker and 1 NUDGE button to push whoever needs to take the next step,
access to quality referencing,
bank transfer or card payments for rent & deposits,
e-signing of contracts,
pre-move in checks audit trail,
1st class welcome & utilities process: handbooks, out of hours advice & more,
TDS registration,
right to rent checks,
automatic guarantor trigger for individual tenants' rent share.

Repairs reporting for tenants

photo/video repairs reporting,
repairs SLA highlighted,
contractor can juggle repairs to outperform SLA,
repairs ratings requests can be automated in app set up,
repairs ratings can be pushed to social media.

Landlords can publish properties to a four page website they can rent from us, OR,
Connect a page of their existing website to the URL we give them for the properties page,
Direct property BOOK VIEWING and MAKE OFFER (based on availability check).

Collected from individual tenants by direct debit and paid over to you.
Multi-channel lettings process
Planning the customer experience
Building a brand means the on-site team must be involving the customers in designing every detail of the 'new customer journey';
We're happy to run workshops covering:
Creating excitement
Coveted treats
Your space
Choices
Lifestyle
Security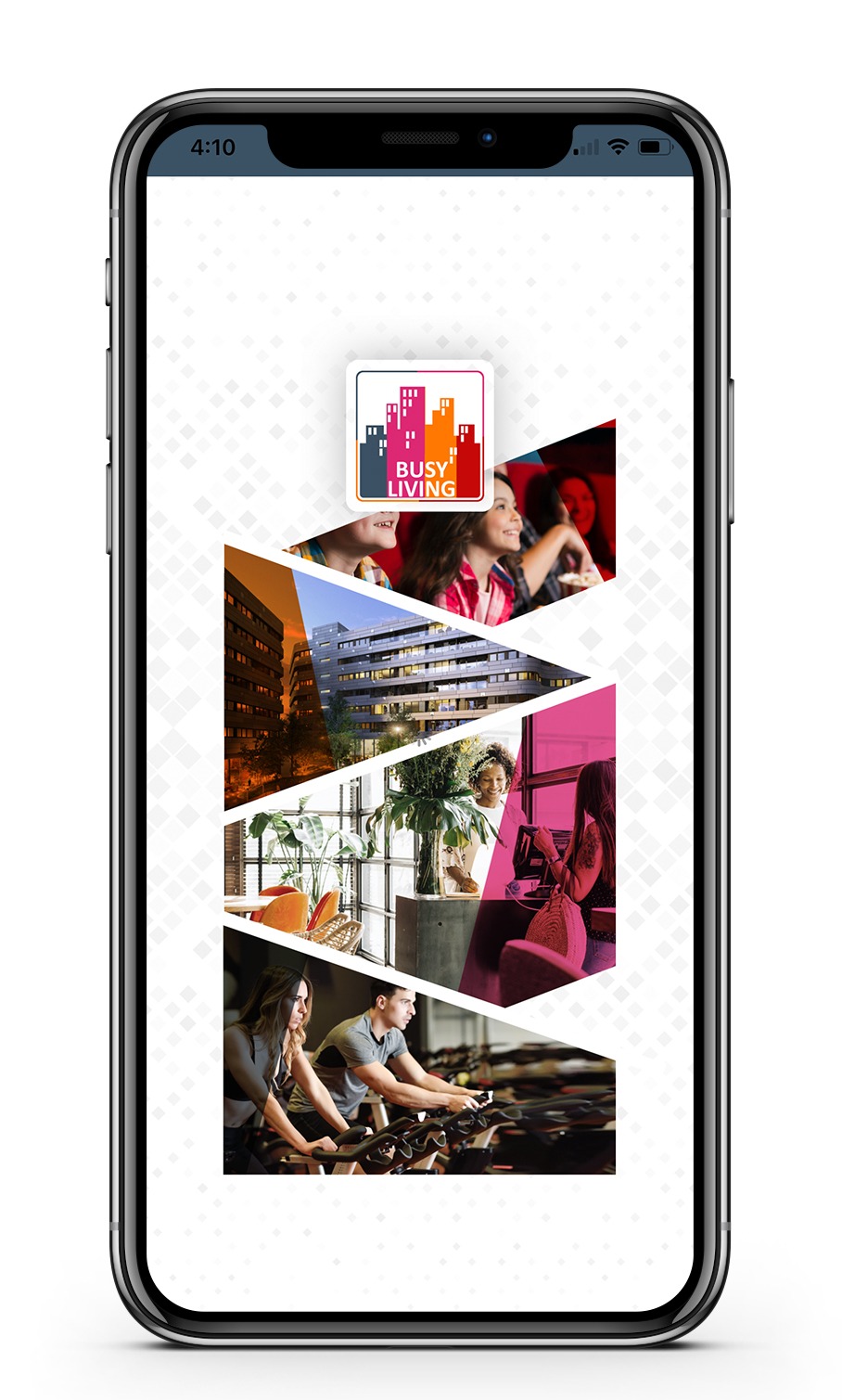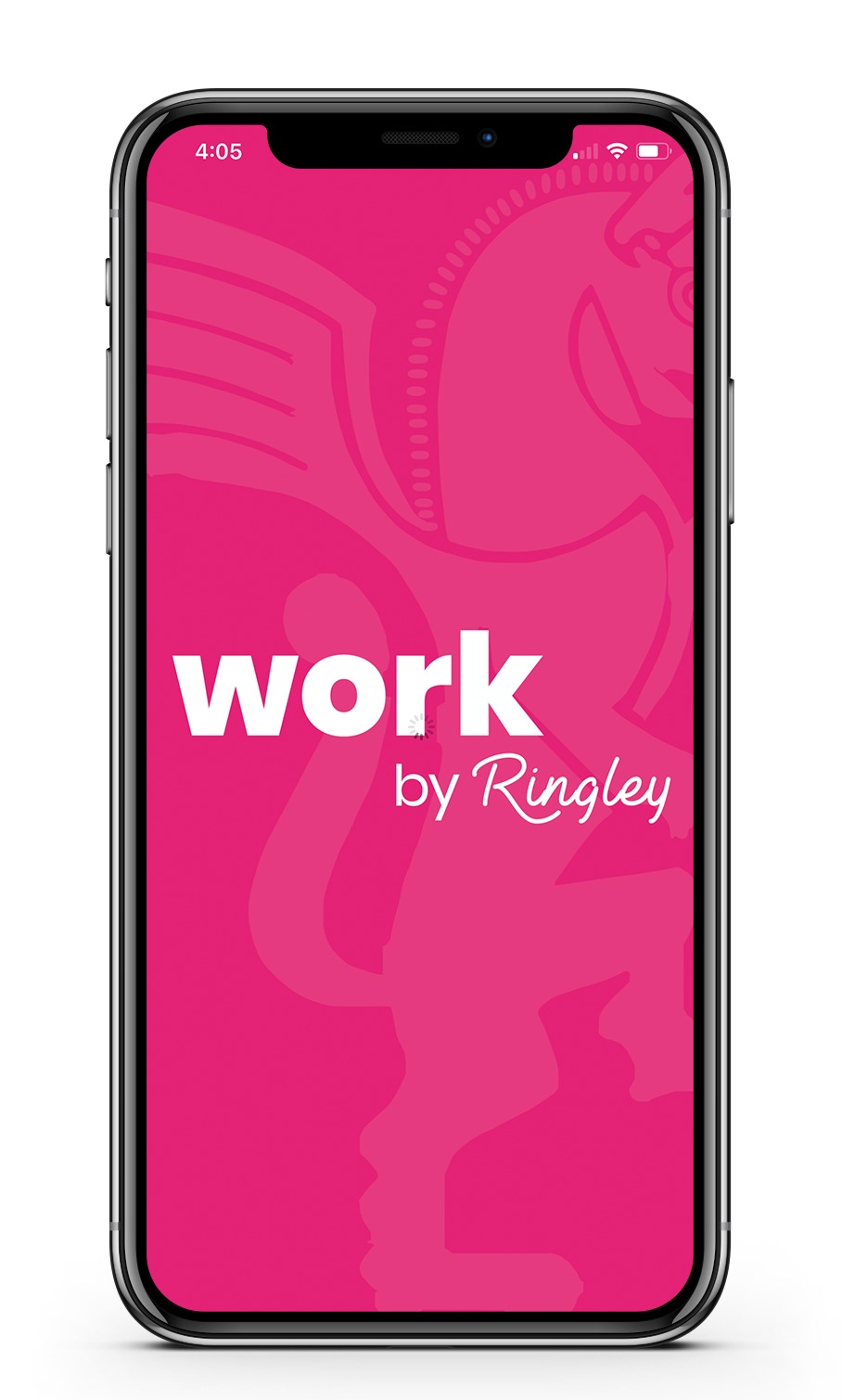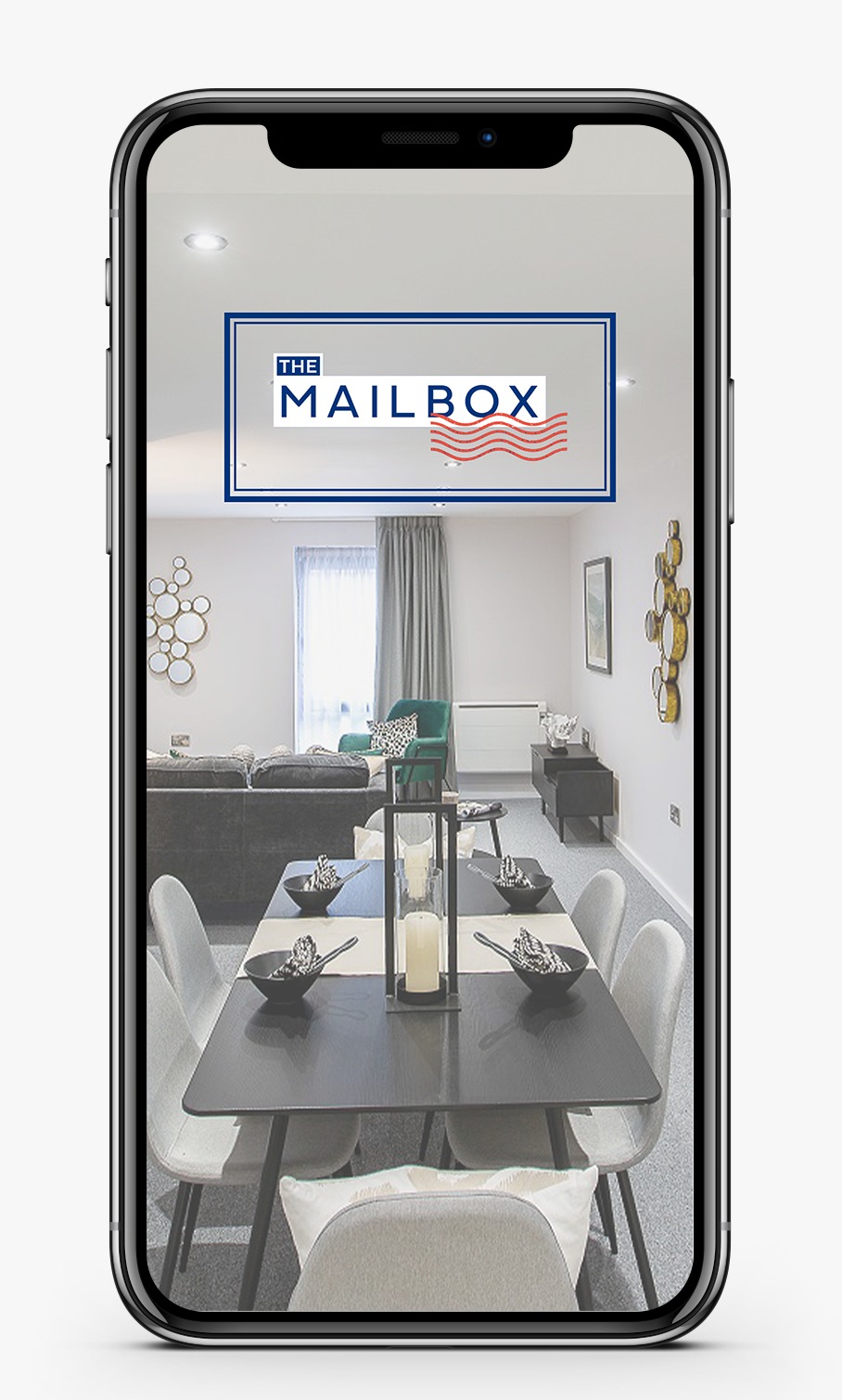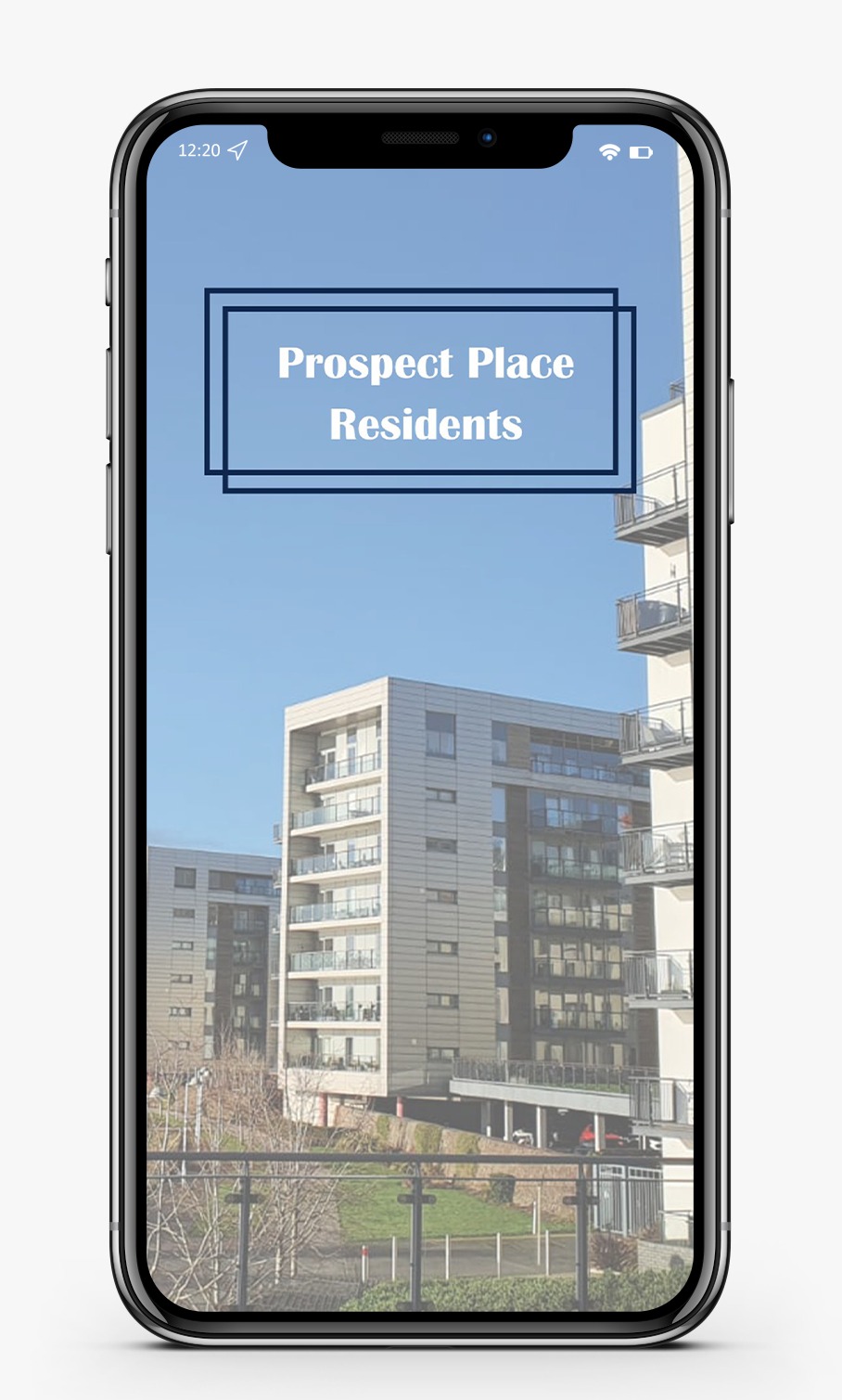 Tenant portal
Articulated process design means lettings admin is reduced so teams can focus on 'tenant relations'.
marketing is via web, email, virtual tour and social media
reference requests are on-line
tenancy agreements signed by docusign
landlords can track deals online and authorise keys to be issued
rents payable by direct debit or for student, paid in advance
inventories carried out on smart phones to SMS or email to tenants
inventory acceptance and comments via docusign
add-ons paid by credit card on the tenants app and portal
tenant app enabling tenants to check their account
repairs reported via the tenant app and portal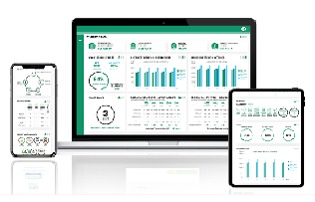 Find out more today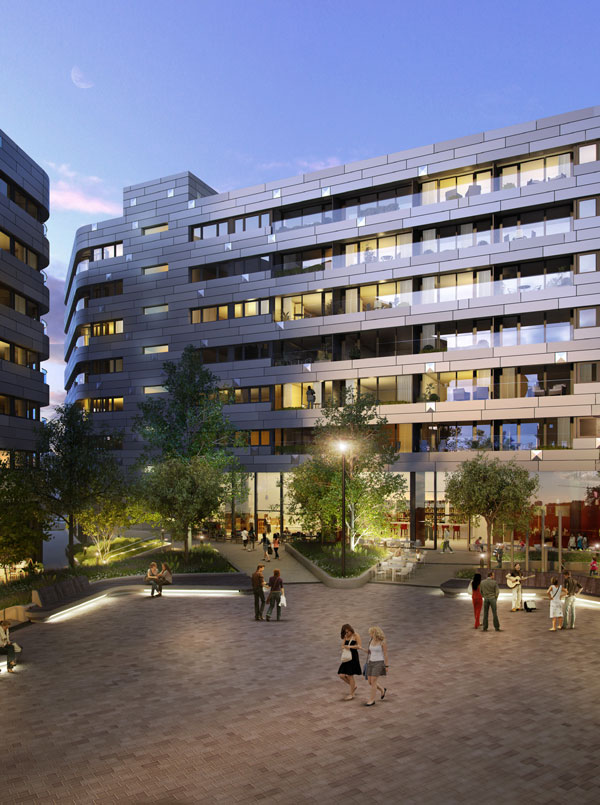 Developers
For an initial discussion
please fill in below form or call….
md@ringley.co.uk