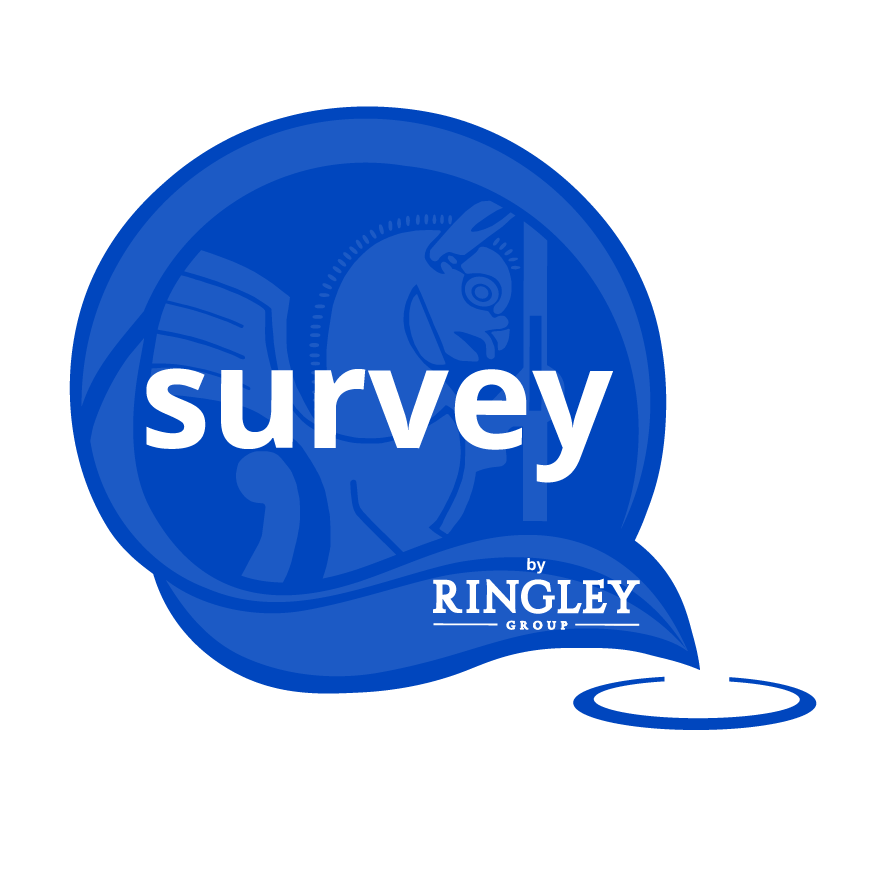 Valuation
Development appraisals
A development appraisal is a valuation which assesses a property with or without planning permission to establish the likely value of a future use or the value as a cleared site for redevelopment. The valuation is called a 'development appraisal' because the Valuer has to assess a multitude of factors including build costs.
Firstly, the Valuer has to assess the value of the completed development.For residential developments this is the likely end sales price of the units or accommodation to be created. For Commercial developments this will typically be the NET income of the completed development capitalised at an appropriate all risks yield. This is known as the 'gross development value' the maximum end value proceeds from selling or leasing the development.
Then from the 'gross development value' the Valuer then deducts land acquisition costs, building costs, profit, costs of finance and an appropriate profit margin for the developer to derive what the land is worth today. The valuer who will be a Chartered Valuation Surveyor will then make an end adjustment to the derived valuation is planning permission has not yet been granted.
In simple terms the valuation method is
Likely value of the future use 'gross development value'
LESS costs
= what the land is worth today
(adjusted for risk depending on if planning permission has been granted or not)
How hope value impacts on development appraisals?
The good news is that the RICS* International Valuation Standards which defines market value as "the estimated amount for which a property should exchange on the date of valuation between a willing buyer and a willing seller in an arm's-length transaction after proper marketing wherein the parties had each acted knowledgeably, prudently, and without compulsion" Also states that 'market value' includes 'hope value' and that means the 'hope' or likelihood of obtaining a future planning consent.
Any prospective developer will know that the certainty of a planning permission not only sets what can be built but also usually enhances the value of the land. In the industry this is called 'planning gain'.
Ringley's Chartered Valuation Surveyors not only have to keep up to date with building costs and construction methods but also Section 106 requirements for education, green space, infrastructure as well as in London the Mayor's levy.
How is a site valued?
Issues that the Valuer has to weigh up include:
street frontage and return frontage (can be taken into account to enhance the permitted planning density)
current land use
land use earmarked in UDP
build density of nearby buildngs
planning prescedents in the area
policy on car parking
policy on mix of units
policy on lifetime homes, access and design
likely land contamination and remediation costs
ground condition and foundation issues
Then the Valuer has to weigh up factors to help him/her quantify what 'new build premium' should be applied. Factors that may be relevant will include:
proximity to open space
proximity to transport infrastructure
parking provision on site (included, spaces to be sold/rationed)
balconies, terraces, outside space
aspect (south facing?)
landscaping schemes
specification, number of bath/shower rooms, audio wired
room ratios, how accommodation out-performs older properties
for apartments, lease length
comparable new build sales
local 2nd hand stock sales
In weighing up costs the Valuer has to take into account:
market building rates
construction costs (including builders profit)
bank interest on the land
development costs and profit
Our Expertise
A whole lot of expertise goes into a development appraisal.
At Ringley our team is able to draw from:
our Block Management team who set service charges for both small and large schemes. They understand the running costs and how to move the responsibility of future maintenance onto the service charge
our Building Engineering team whose costing expertise and contract administration expertise assists in benchmarking clients' costing analysis
our Town Planner who spent 40 years on the other side of the fence (in the public sector) before joining our private practice
* RICS – The Royal Institution of Chartered Surveyors (RICS) represents the property profession in 146 countries, and regulates its 'Chartered' members. All valuations are subject to the RICS International Valuation Standards otherwise known as the 'Red Book'.