About the Ringley Group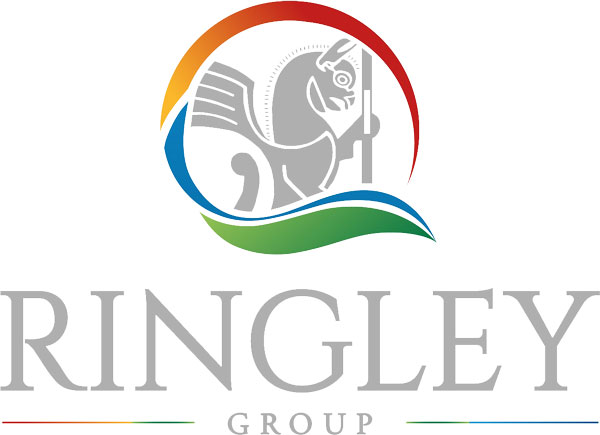 The Ringley Group was established in 1997 with the aim of providing the best possible service to leaseholders. Over the past 20 years, we steadily expanded and now provide a comprehensive range of property solutions.
Ringley's logo is a hybrid of the RICS lion and the homa bird. A legendary bird in Persian mythology, the homa bird is said to spend its entire life flying invisibly high above the earth, never alighting on the ground. It has the body of a lion, the mane of a horse, the eye of an eagle and the ear of a deer, a combination that represents courage, strength, vision and listening.
It is these characteristics that govern our work for our clients – providing clear, sound advice with absolute integrity, valuing different perspectives, listening to our customers, taking responsibility, continuously seeking to improve ourselves and building lasting relationships.
Six businesses make up The Ringley Group – Law, Survey, Building Engineering, Finance, Build-to-Rent and Property Management, each a true expression of the essence of our approach to our customers.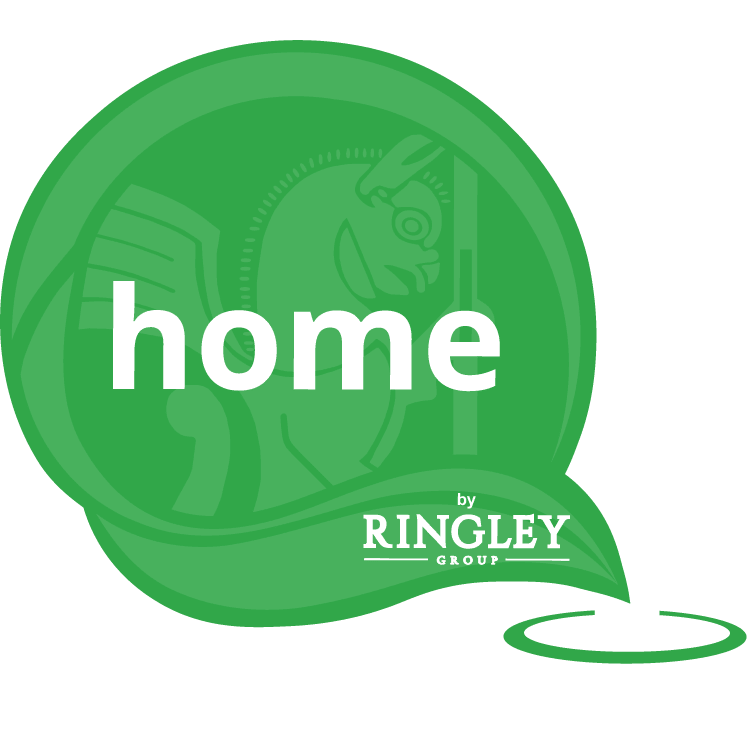 'Home by Ringley; managing yours …. as our own'
Whether we are managing a mixed use estates, a leasehold blocks of flats or a live-work community in property management, we help people enjoy where they live. That means for us it is all about looking after each home as if it was our own.
---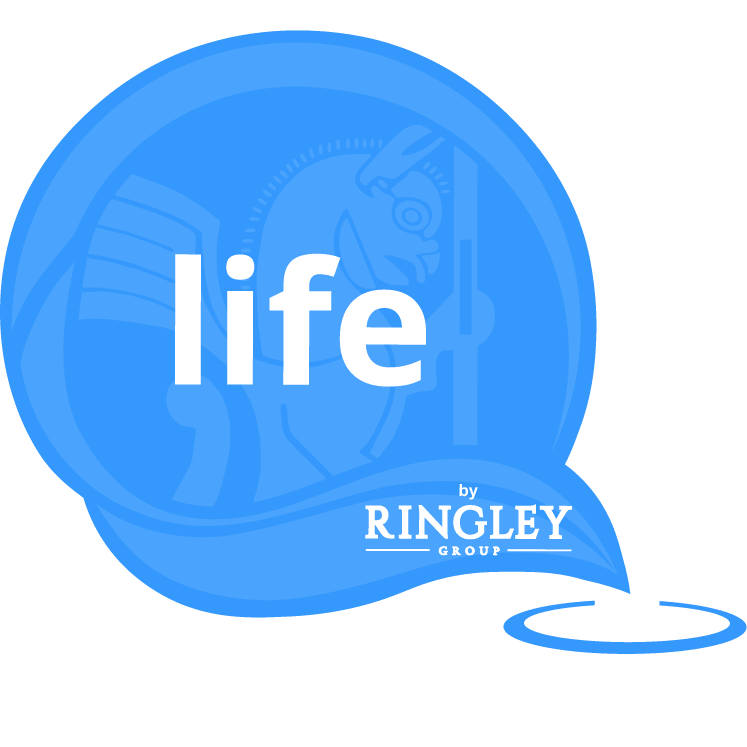 We are at the forefront of the Build to Rent industry supporting institutional landlords to deliver fresh modern homes at scale for rent. These homes embrace the best of place making with the aim to create vibrant communities so for us in Lettings and Asset Management, it is about, your home, your way.
---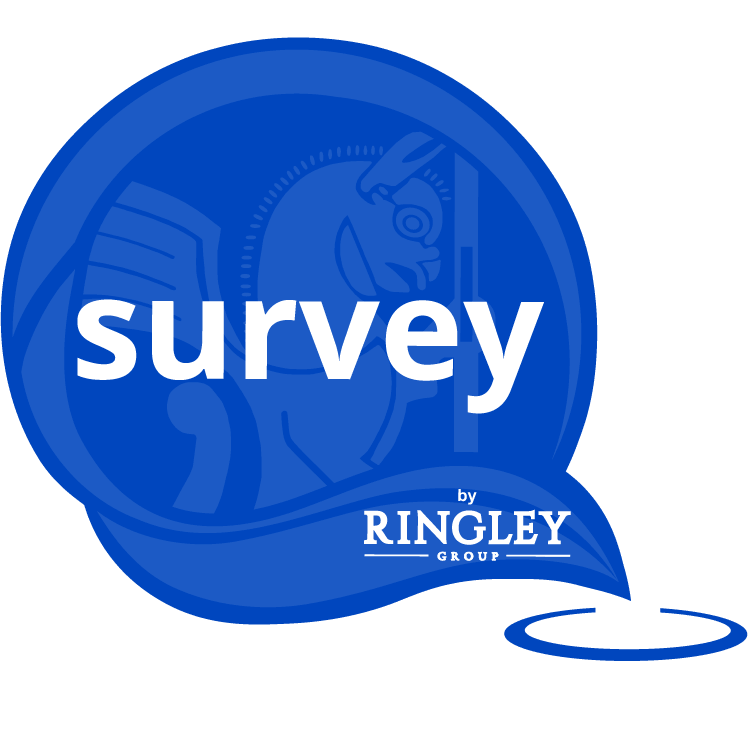 Put simply our Valuation Surveyors provide honest property advice to support acquisitions, pension planning, bank lending, tax planning and leasehold enfranchisement.
---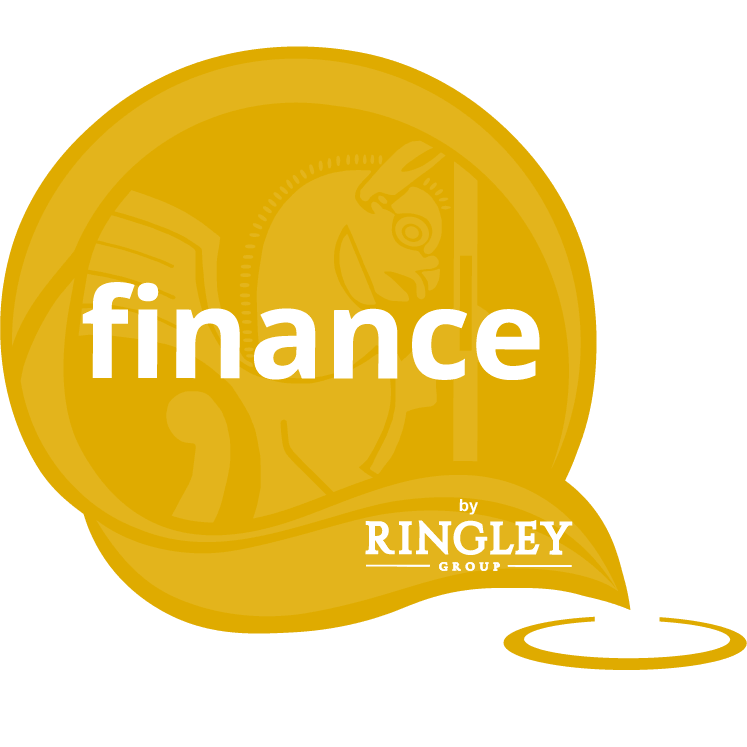 Crucially our Accountants seek to understand the value of money which means from a Clients perspective, hence the strapline 'accounting for your money'. They are specialists in service charge and company accounting matters.
---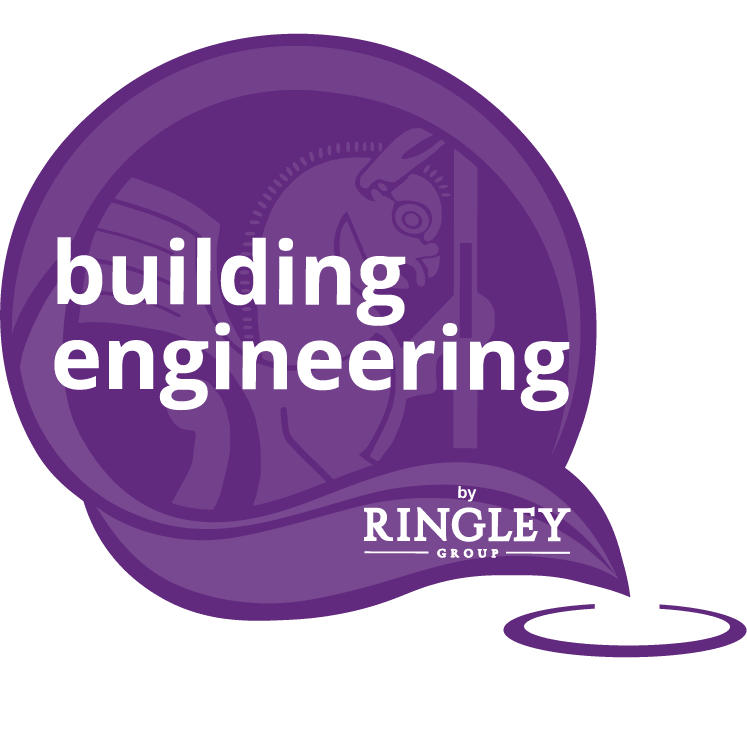 Our Charered Surveyors and Engineers help a range of Clients in planning today for tomorrow, this can mean diagnosing problems, considering repair vs renewal and materials selection to deliver value in use.
---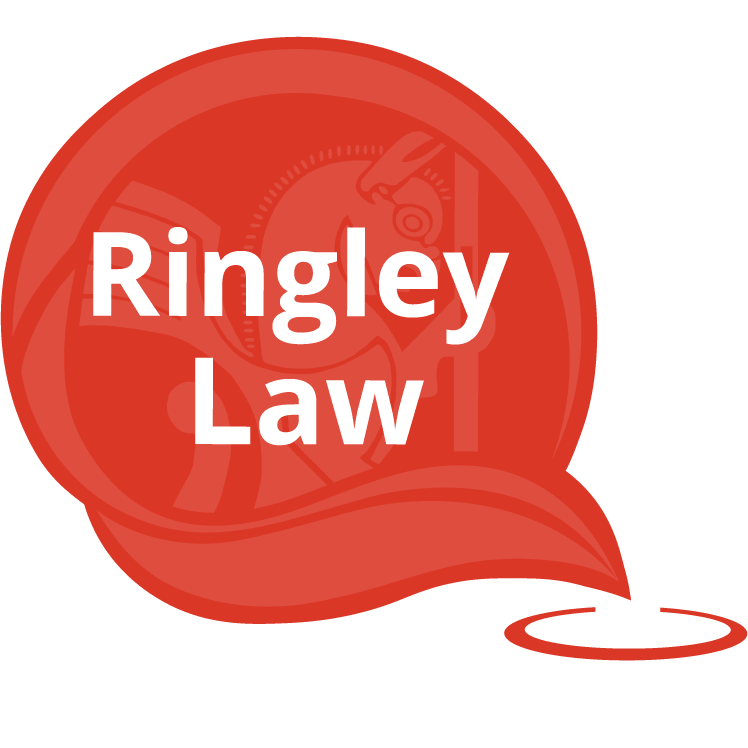 You can expect straightforward advice from our Lawyers who are specialist in property conveyancing, leasehold enfranchisement, company law and a raft of landlord and tenant matters.
---
Along our journey we have received a number of awards including including a World Skills National Training Award, as Employer of the Year and awards for our corporate social responsibility. Ringley's success would be impossible without our passionately committed team. We expect 5 star service so first we must look after our people and commit to developing our people to be the best they can be be.
We offer a comprehensive range of property solutions including surveys, valuations, legal services, property/facilities management and sales and lettings. We're based in Camden Town, London NW1. Our managed portfolio covers 300 blocks in England, this represents just under 10,000 properties and we spend over £11 million each year on maintenance and refurbishment, preferring to restore than replace. We've been repeatedly recognised for our CSR and green approach to business.
Our Vision, Mission, Values & Brand Promise
Vision:
Good advice, Great service by Brilliant People Every Time!
Mission:
To lead the market, generate recommendations, be known for giving clear, sound advice and delivering creative property management solutions.
Values
Add value:
No job is too big. As One Ringley, none of us are above any job at all. If it can be done, do it promptly, effectivly and with a smile.
Build Relationships:
Provide answers that matter. Make a difference. Be accountable. Say what can be done and do what we say.
Take the initiative:
Listen, step up, reach out and check in. Continually improve ourselves and our service delivery. Engage suppliers that follow our standards.
Money Back Guarantee
The Ringley Group Promise: 100% transparency.
Our Service commitment is your guarantee:
We guarantee to treat you with respect, provide advice that builds trust and not to give you the need to question our integrity. Therefore, if you are unhappy with the service you receive from us, rather than the procedures, rules and law our professional bodies require us to follow not 3rd party contractors we will give you your money back.
For customers of our Estates Team:
If you are a new Client and are not happy with our service after six months, we'll help you move to a new Managing Agent and give you £500 for any inconvenience.
For Management Company Directors, if you believe we've not met our service commitment to you or the Board as an entity, we will refund you the whole of the management fee you as an individual paid us in the relevant quarter. This amount will be credited to the client account for the site.
For customers of our Professional Services Team:
If you believe we've broken our service commitment we will refund you the proportion of the relevant fees for the job stage we let you down on.
For customers of our Agency Team:
If you believe we've broken our service commitment we will refund you the finders fee, letting management fee or agency fee you paid us in the relevant quarter.
How to call upon our guarantee:
If you feel our service has failed you, you must report this to us, in writing, within 14 days of a specific incident or service failing. This will give us the opportunity to refund your money and investigate properly so we can make any necessary process or service improvements for the future. Service concerns will be benchmarked against the scope of service or service level agreement as appropriate. It gets better, just for raising an issue we will send you a £10 M&S Voucher to thank you for giving us the opportunity to improve, that's a meal or a night in on us. You should write to The Chairman, Ringley Group, Ringley House, 1 Castle Road, London, NW1 8PR

Got to www.complainringley.co.uk to see our key senior personnel