The UK has committed to being Carbon NetZero by 2050 and this is having a significant influence on investment decisions, design, delivery and operations as 52% of global warning comes from property. We are a residential real estate-focused company that works with investors to embed ESG strategies through build, into operation through design, retrofit and accreditation.
As consumer choice pushes through to rhe capital markets 'green loans and bonds' well conceived stock that boasts high ESG credentials will drive yields and rent premiums distinguish performing assets and drive total returns. The time to get on the board is now.
Ringley's Sustainability Strategy & Policy
In 2025 The 2030 agenda for sustainable development was adopted by all United Nations member states. Recognised globally, it provides a shared blueprint and at its heart are 17 sustainable development goals (SDGs), which are an urgent call for action by all countries.
The nine, where we feel we can make the largest impact form Ringley's sustainability strategy. As a framework these provide a common language for our sustainability goals, targets and reporting.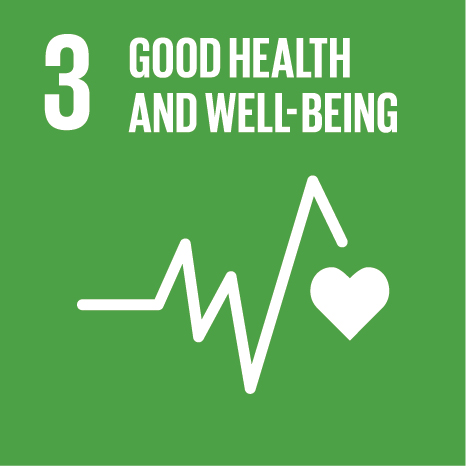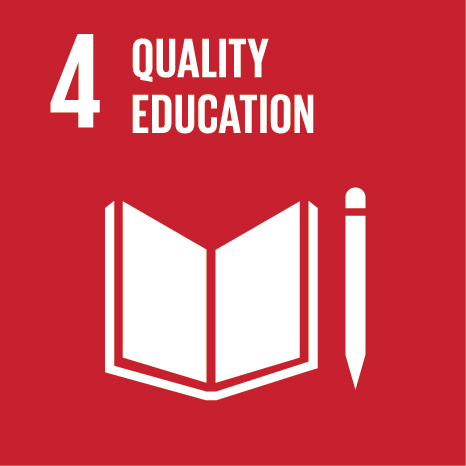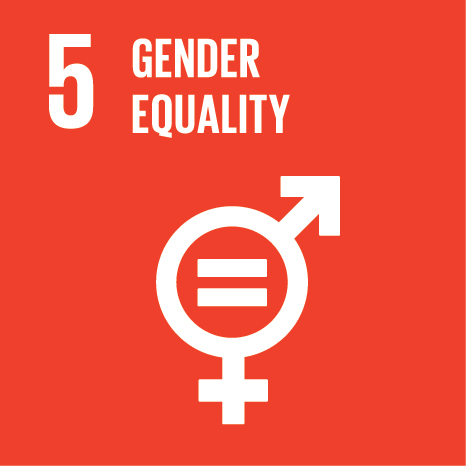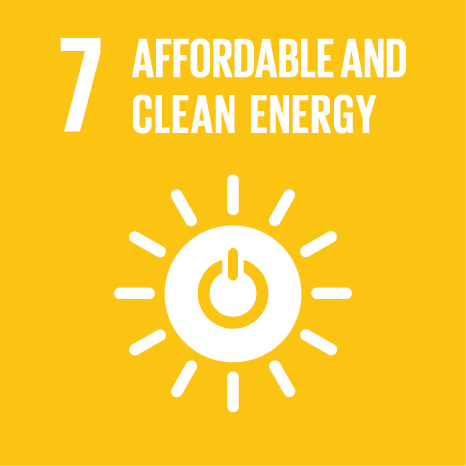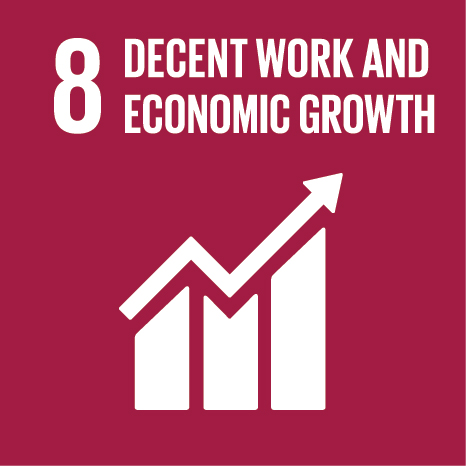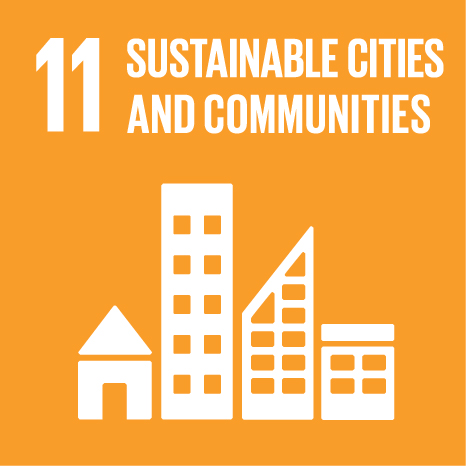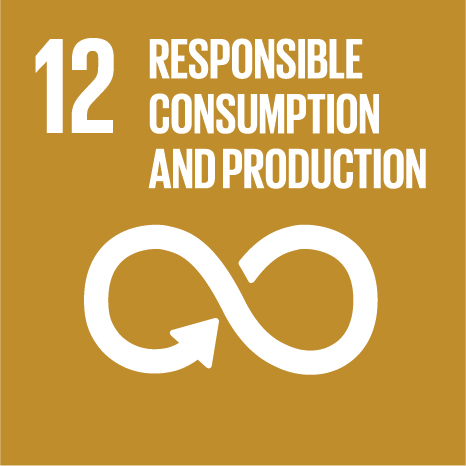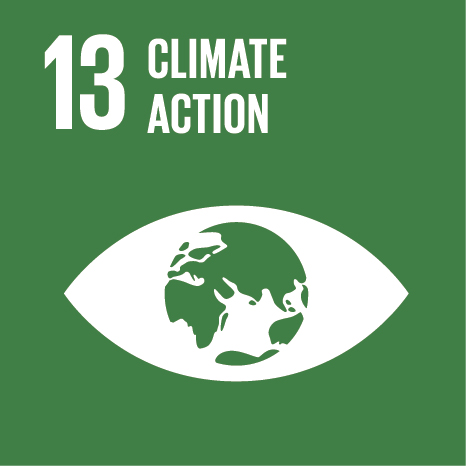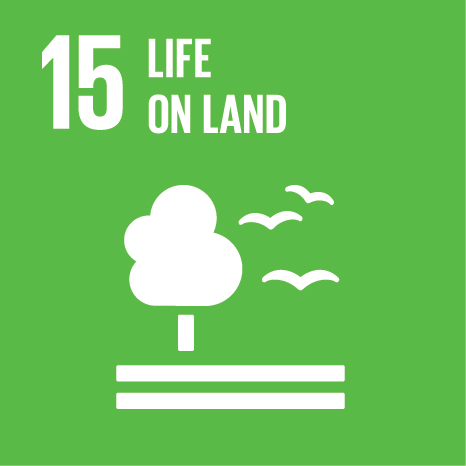 Ringley is a residentially led real estate business.   We strive continuously to be best-in-class and this objective is inseparable from maintaining a responsible approach in our investment and asset management decisions as well as the sence of stewardship in the communities we create. This ongoing objective is one of the reasons our clients, partners and staff are attracted to and loyal to us.
Our ESG Strategy formalises our approach to integrating Environmental, Social and Governance factors into our investment and asset management strategies and processes.  We work with our investors and other partners to identify pertinent ESG factors and opportunities, delivering and reporting on the best possible outcomes in that context. 
Within the context of our clear, overarching framework:
| | |
| --- | --- |
| E nvironment: | sustainable 1st |
| S ocial: | community 1st |
| G overnance: | accountability 1st |
By resonating the threads of sustainable 1st,  ommunity 1st and accountsbility 1st we stand to realise greater impacts and more effectively navigate the ESG factors that pose a risk or opportunity to performance.  Together, these support our purpose of pioneering profitable real estate solutions to deliver aspirational living and working brought to life by engaging communities to foster a sense of stewardship.