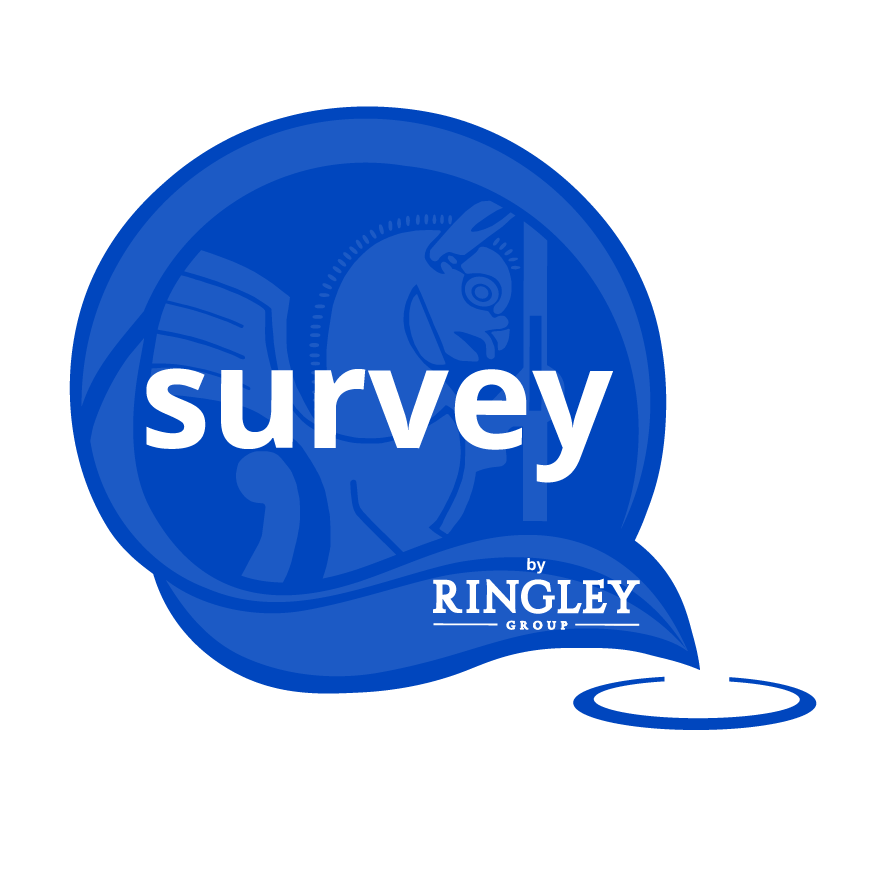 Valuation
Goodwill Valuations
Goodwill valuations are a specialist valuation discipline that combines valuation principles with a detailed analysis of the business accounts, it is a valuation of the bricks and mortar (the buildings) and a valuation of the value of the property as a trading location with an established customer base, ready and fitted out for use. A goodwill valuation is usually required when somebody is buying a "going concern" or trading business (the property + the customers + the fixtures & fittings) as opposed to perhaps buying an empty shop to start their own business.
To the accountancy world 'goodwill' can be defined as a non-financial fixed asset that does not have a physical substance, but is of value to a business.
What does a business valuation include?
When businesses are bought and sold the price paid is based on their trading potential and will usually comprise several elements the most common of which are:
value of the buildings
value of any plant & machinery including trade fixtures, shop fittings, furniture and equipment
the trading value of the business often called 'goodwill'
any transferable licences, consents, permits etc
Goodwill whilst intangible arises from as a business' reputation, repeat customer base and perhaps trading location, for example, newsagents, hotels or restaurants.
How goodwill is valued
A common misconception is that goodwill can be assessed as a multiple of annual turnover. It is actually calculated by an experienced valuer, who analyses several years trading accounts and makes an assessment of trade to arrive at the (adjusted) net profit. Other relevant factors taken into account in arriving at the valuation include: business trends for the sector, staffing and wage levels, director's drawings, customer profiles and locational factors. Whilst future trading potential may influence a valuation, the most important factor will be the profit (or surplus) left after taking into account trading expenses and other adjustments by the valuer which are personal to the business.
How fixtures and fittings are assessed
Fixtures and fittings are valued in use, and not based upon the new or replacement value, but on the second hand value to an incoming purchaser. This value is arrived at either by reference to market prices or the price new depreciated by the number of years life span left until replacement is required.
Whilst fixtures, fittings and equipment usually contribute to value, the goodwill is normally the most significant part of a business's value.
How stock is valued
Consumables and stock are usually not included in a goodwill valuation, and are often subject to negotiation at the time a business is purchased. For supermarket businesses or large nightclubs where there are regular stock takes, auditors reports will help establish the stocks value.
Ringley's approach
Our approach is to gather information on your business by using our specifically designed questionnaires. To assess the business income we will need sight of 3 years accounts together with any recent management accounting. We are experienced valuers of hotels, bars, restaurants, theatres and petrol stations throughout London, the South East and the Midlands; and our valuations are accepted by all major banks and building societies.