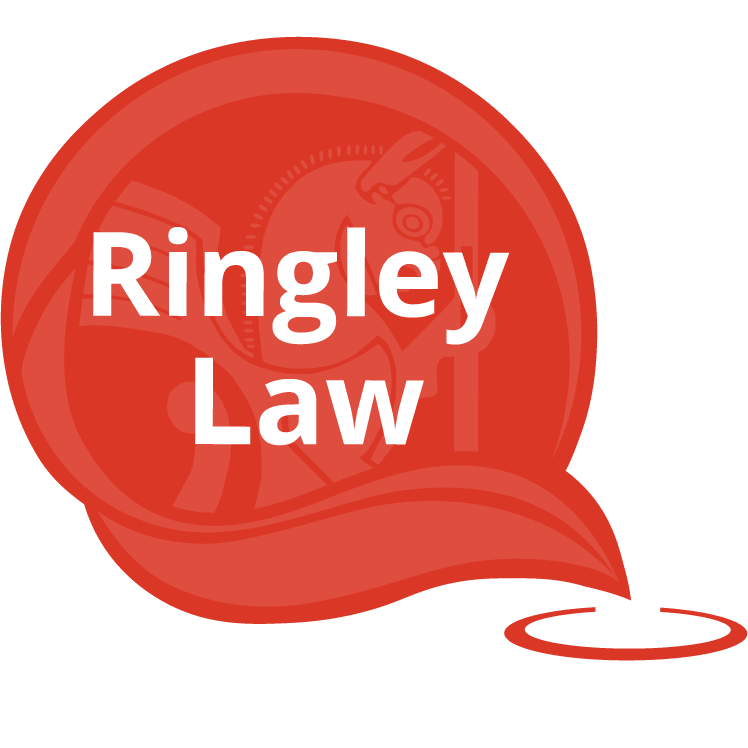 Court Appointed Manager
To get to the point of needing a Court Appointed Manager is fractious enough. Our role is to advise on the legal tests a Tribunal needs to be persuaded to consider an expert to step into the shoes of the freeholder.
Early legal advice will focus on meeting the Section 22 Notice requirements and determining if a mediated solution is possible
Court Appointed Manager
Step 1 - Work through evidence that proves fault

Getting a Court Appointed Manager depends on proving fault, usually over a period of time so we will guide you on whether your concerns constitute sufficient evidence, e.g., alleged breaches of the lease by the freeholder? Photos, letters, survey reports, all make good evidence, other successful cases have included blocks with feuding or dysfunctional Resident Controlled Management entities.

Step 2 – Prepare/Serve Section 22 Claim Notice

A section 22 notice detailing the alleged breaches of lease must be served and gives the freeholder ONE month to rectify things.

Step 3 – Apply to Tribunal

Assuming the breaches have not bee rectified, an application to the Tribunal is the next step. Such application will fail if a Section 22 Notice has not been served. If the freeholder appears to be attempting to rectify things, then working with them to do so is wise as the Tribunal see appointing a Manager as the last resort.

Step 4 – Pre-trial review or hearing

Often the Tribunal call a pre trial hearing in an attempt to get the parties together in a formal setting so they can try to narrow the issues. The Tribunal will also get agreement to a case management timeframe and issue directions for example, what disclosures are required and who will need to prepare bundles.

Step 5 – Prepare documents/comply with directions

Now is the time to select your nominated Court Appointed Manager. They will need to provide a management plan and evidence of their competence to the Tribunal. Also to comply with the Tribunal directions issued.

Step 6 – Tribunal Hearing

At the Tribunal hearing the proposed Manager will be questioned by the Tribunal as to their plans to rectify the breaches of lease and how the property will be managed moving forward. The Freeholder may also nominate their choice of Manager.
What's a court appointed manager?
A 'court-appointed manager' is a manager appointed by the First Tier Tribunal (Property Chambers) (formerly known as the Leasehold Valuation Tribunal LVT) under the Landlord and Tenant Act 1987.
It is preferable to claim the 'right to manage' (RTM) your property rather than requesting the court to appoint a manager for you because:
with RTM you do not need to prove that your current landlord is at fault
there is no burden on RTM to compile evidence
proceedings are generally quicker and less costly
However, you may need a court-appointed manager because:
you cannot get the required support to claim your right to manage (at least 50%)
the freeholder is obstructive and owns flats making your claim to RTM difficult
What evidence is required?
To get a court-appointed manager you'll need evidence. In previous cases we have addressed issues such as:
Breach of the 'keep carpeted clause' in the lease
Breach of lease - non-compliance with statute/bye-laws specifically building regulations
Breach of statute - failure to produce accounts, there being more than 4 dwellings in the block
As Solicitors, Ringley Law handle and case manage a broad range of litigation matters at Court and Tribunal. For advocacy we have relationships with all the leading Barristers Chambers to best present your case.
Has the mangement of your building become dysfunctional or non-existent? There is another way, so don't let this devalue your property, we can help...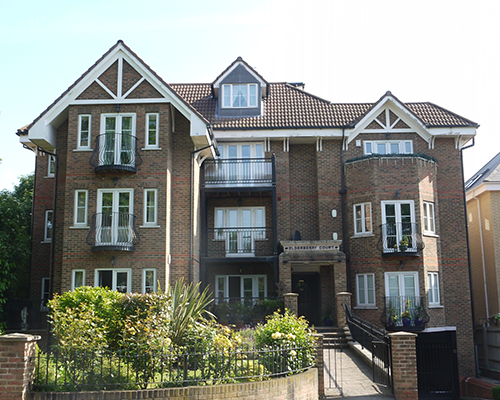 Why not talk to one of our Solicitors today
0207 428 1977 Email Us