Careers at Ringley
In recognition of those who wish to invest in their self-development Ringley has guaranteed pay awards for achieving certain qualifications. Most job roles have between 3 and 5 grades with clear career progression milestones in terms of accountability, client responsibility, no. years experience and relevant qualifications.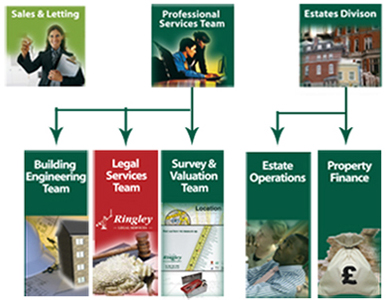 We support paid study for vocational qualifications including the following:
We recruit people who: are proactive & focus on delivering, do what they say they are going to do, want to make a difference, believe their work makes a difference, know how to exceed expectations, enjoy delivering service personally, are self motivated, want to educate & improve themselves.

Ringley are growing into new offices opposite their existing HQ at Ringley House, 1 Castle Road, Camden Town NW1 and looking for talent. We are a multi-award winning property services company and are looking for people who enjoy helping people. Roles we are recruiting for can be found here
---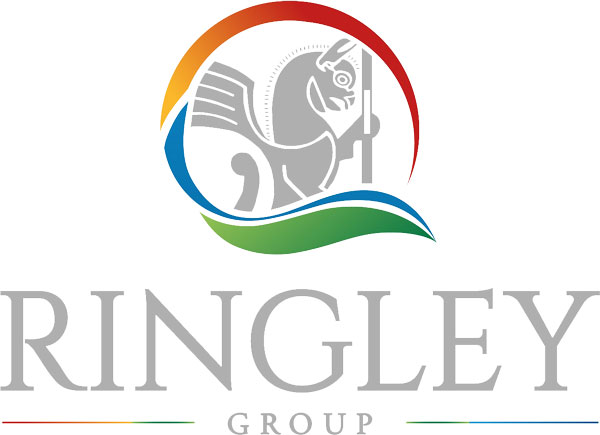 Property Manager(s) 2 roles
Posted almost 3 years ago
full-time
2 roles
(1) Blocks Property Manager
(2) Senior Property Manager.
Across these roles we are looking for special people with experience of big budgets, refurbishment programmes, Developers and site staff management along with a demonstrable track record of Client leadership/turnaround,

When we say special, what we imagine energy, knowledge and the type that is the natural choice to rely on when difficult things need to get done. Being the sensible focused sort, Ringley people cut through the drama, find the positives and step by step get things done. Great listening skills will accompany the ability to explain things simply to get the decisions needed from Clients - along with being able to set an example, understand risk and have a commercial focus.

So what is the opportunity? We're re-organising and growing so we need more talent to lead Client relationships proactively. There's profit share in your portfolio when you hit break-even and support from the Legal Officer, Final Accounts Officer, Administrator, Site Inspector and FM Teams that fulfil their part in ensuring the Client relationship and portfolio that you will take on stay in shape. With over 80% of phone calls and housekeeping tasks all done in the background to support you, we want you to flourish in creating an environment where people want to live, where the capital value of owners properties rises compared to neighbouring developments because of the standards you set and keep on site, the ideas you suggest to Clients/Directors, the contractors you hold to account, the political skills you have build consensus and the projects that you get done so that as the person managing the Client relationship - Ringley is seen to truly be adding value. All we ask is that you make a difference one leaseholder at a time.

---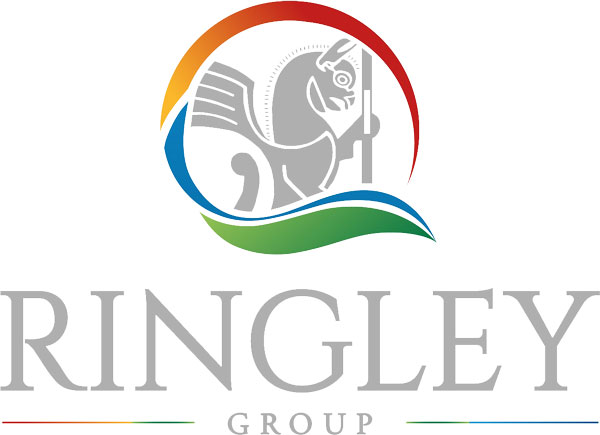 Apprenticeship in Facilities Management
Posted almost 3 years ago
part-time
Duties of the Role will include:
Managing all aspects of compliance, delivering cost effective solutions and monthly reporting,
Ownership of the compliance operational risk register, coordinating with internal and external stakeholders to ensure processes and procedures are properly implemented,
Undertaking spot audits on completed planned and remedial works.
dentifying and raising defects in new build construction through the appropriate channels.
Giving guidance on facilities helpdesk issues to ensure they are resolved quickly and internal customers are kept updated on progress/resolution to assure an excellent facilities service to tenants and customers
Manage the outsourced facilities contracts including vertical and horizontal cleaning, security, maintenance (M&E, fabric, handyman and lifts), catering and vending, stationery, grounds maintenance, waste, utilities, couriers/post services and pest control. This includes regular meetings to review service levels and performance against specifications, managing expenditure and approving invoices.
Assist with managing health and safety ensuring compliance, evaluating risk assessments, reviewing procedures, training, statutory testing and meetings.
Attending client / contractor / tenant meetings and acting as the person to whom on-site staff report.
Setting up new management instructions in relation to multi-occupied service charge properties, including allocating service charge liabilities, reviewing and setting service charge budgets, interpreting lease clause, liabilities and obligations.
Advising Clients on funding requirements for FM Projects such as major repairs / refurbishments.
Reviewing contractor risk assessments and method statements, and issuing permits to work for contractors.
Cataloguing building and plant spares and monitoring usage.
Assist with business continuity planning and building incidents.
Developing and continuously improving compliance monitoring systems.
Ensuring health and safety procedures are implemented and adhered too and maintaining awareness of regulatory changes.
---