How to change agent
Setting up for block management with Ringley
Handover Process
Since 1997 Ringley has grown from a modest startup to a significant mid-sized player. We employ over 60 talented people and a manage around 10,000 units. So we know handovers are not always easy and how to protect you if records are incomplete, getting records together to set you up for block management is our headache not yours.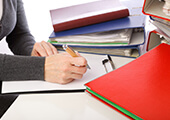 We follow the ARMA recommended handover requirements, so we know that all data relating to the property, insurance, contracts and contractors, the lessees, legal issues, accounting, staff, health & safety and company information are accurately received and processed on handover.
We like to write out to all owners before we get appointed to let them get a flavour of Ringley and our friendly approach. You'll find us approachable to give you advice both before and throughout the transition process.
With as little as a lease and list of owners immediate set up is possible. We'll reserve the position on opening balances and other matters whilst our detective work pieces the rest together.
Investigating your past concerns:
If your balance sheet is not clean…..
we can advise and uncover what's been hidden
If you're worried about past overcharging ….
we can advise on reasonableness and recoverability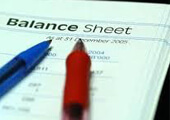 Ability to take emergency action
If your accounts are late ….
our Accountants can compile and submit
If you company are under threat of being wound up
We'll apply to filing extensions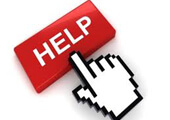 If your past Agent won't provide what we need
After 3 months Where unregulated
After 3 months this can become an official complaint to ARMA, the Ombardsman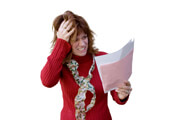 It you've achieved your Right to Manage but can't get the funds
Because service charges in the pot belong to leaseholders
We can file a Section 94 application with the Tribunal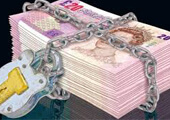 Reducing your overheads going forwards
If you're a small block and your lease requires a full accounting audit
We can advise on a Section 37 application to the Tribunal to vary the lease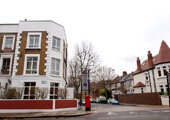 Ensuring the continuity of your Right to Manage company
If you're worried about people dropping out leaving you with the RTM company costs
We can advise on registering a restriction on titles to require new owners to become members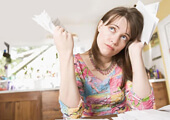 Find out more today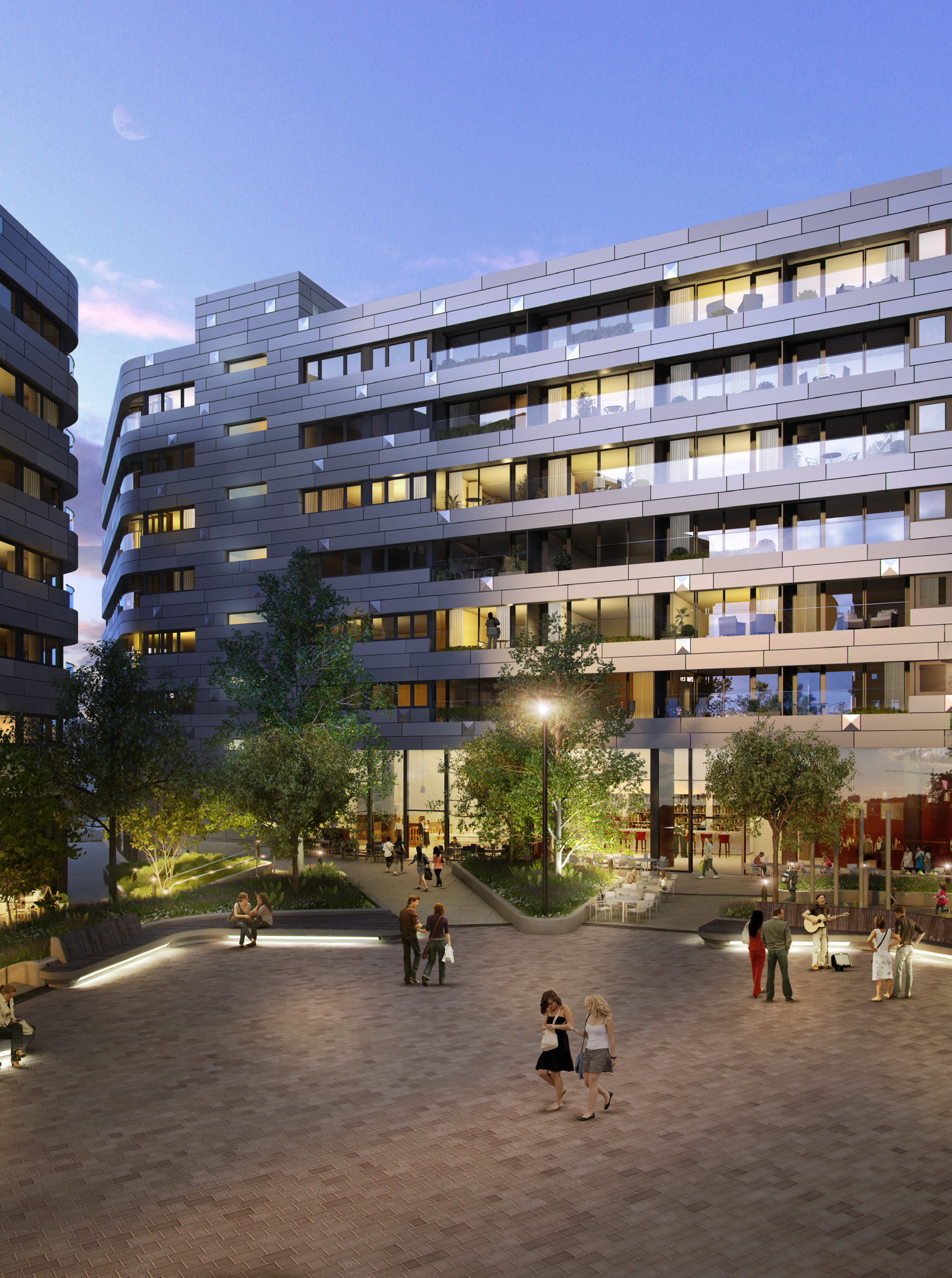 Block Management
"Our customers are also
our friends"
md@ringley.co.uk