Big repairs – need a surveyor or building engineer?
There are many aspects to undertaking a works on the structure and fabric of a building or to communal services.
You will see from the steps below that the role of a managing agent and the surveyor/engineer overlaps, in part, as technical diagnosis needs a public relations offensive to achieve understanding and ensure the leaseholders see their share of costs as a "reasonable".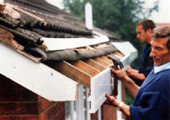 Step 1
Ensure that those paying for the works understand that:
it is the lease that sets out a duty & frequency to carry out cyclical works;
hat there are Health & Safety, defects diagnosis, specification and contract matters which typically a Surveyor/Engineer takes care of;
there are up to 3 stages of statutory consultation that must be served, before works can begin, else recoverability of the cost of the works may be restricted to £250 per owner;
the Health & Safety Executive will probably have to be notified of the project;
that the lease sets out how and when funds can be collected towards a project, i.e. you may have to wait until the next year and include the amount required in your service charge budget.
1. What to do first
Serve a Stage 1 Section 20 Consultation Notice to 'notify of your intention to carry out works'
More information about consultation
2. Key requirements
What a lease or transfer document will require can vary vastly from a requirement to affect external decorations every 5 years and internal decorations every 7 years to a non specific clause which might say "as deemed necessary by a Surveyor". Look for the relevant Clause in the Freeholder's or Management Company's covenants
Ringley's in-house Legal Services Team can deal with the consultation requirements, which since the introduction of the Commonhold & Leasehold Reform Act 2002 can require up to 3 stages of consultation.
Step 2
Consider what legal requirements apply:
Planning permission
Building regulations
Listed buildings consent
Section 20 consultation
Project notification to the HSE (Health & Safety Executive)
Appointment of a Planning Supervisor
Preparation of a Health & Safety file
Preparation of a pre-tender Health & Safety plan
Preparation of a Survey to confirm the presence of asbestos
Safe access to carry out the works as per the 1996 Health & Safety Regulations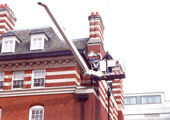 1. Use a FORM 10 to notify the Health & Safety Executive
2. appointing a CDM Co-ordinator on larger projects. Ringley can act as CDM Co-ordinator/Supervisor and deal with notification to the Health & Safety Executive, reparation of the pre-tender health and safety plan and compilation of the health and safety file.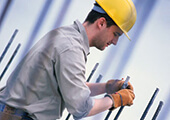 Step 3
Structural & practical considerations prior to commencing your project.
Surveyors and engineers are trained to be able to provide you advice on:
Service upgrades (electrical etc.)
Water mains replacement
Improvement &amp recoverability
Collapsed drains
Changing windows, (lintels may be inadequate)
Underpinning
Re-roofing
The Surveyor's role spans:
Often the appointed surveyor will act as the CDM (Construction Design and Management) Co-ordinator as well.
On site Contract administration includes:
Issue instructions in an efficient and timely manner.
Financial management – issuing interim payment certificates during a project.
Issue a final practical completion certificate. This is the end of works on site but incorporates a defects liability period.
Issue a final certificate (releasing any retained money at the end of the defects liability period).
Want to understand what should happen when?
From specialist identification of works, materials and quantities to being on site – see flow chart for more information on planning big repairs and major works.

The Surveyor/Engineer's work needs to tie in with the statutory consultation.
It is rarely possible to get a job specified and on site in less than 4-5 months.
Often if you specify and tender a job in the winter you will get a better price.
You may have to wait until your next budget before legally you can collect the funds.
Ringley's charges range from 8%-15% of the contract sum, depending on the size of the contract and complexity.
Step 4
Consider for works carried out under a lease whether the lease enables recoverability:
Are the proposed works likely to be classed as an improvement?
Regard must also be given to the condition of the building as built and whether proposed works could be deemed an improvement. Traditionally leases did not pass on a service charge liability to leaseholders for improvements, but leases drafted in the last 15 or so years often now provide for improvements to be carried out at the service charge expense if a democratic decision of a management company is made. > For example in the case of Mr Dolan, Elm Park Road Residents Company Limited vs (SC402373) the County Court deemed that as the lease did not specifically provide for improvements to be an allowable service charge expense the costs of installing a communal satellite system could not be reasonably recoverable from the lessee.
Getting started
Care needs to be taken in contemplating major works or large refurbishment expenditure as for example without fulfilling the statutory consultation requirements of the Landlord & Tenant Acts which may include serving up-to three stages of consultation on persons responsible for paying service charges the maximum recoverable contribution from owners could be limited to £250!
Also, you need to be sure that you are not at risk of being prosecuted by the Health & Safety Executive if you fail to notify a relevant project and the Construction Design & Management Regulations 1994 apply to the project. This may result in needing to consider appointing a CDM Co-ordinator.
Finally, with health & safety legislation and regulation seemingly increasing by the day the person in charge needs to be aware of the update to the Health & Safety Regulations Effective 1996 which limits what is considered safe access for working to any area above 2nd floor level or even 1st floor level in older buildings where the floor to ceiling height is above the modern standard of 2.3 - 2.4 metres. Else the risk is prosecution by the Health & Safety Executive.
We hope that this gets you started on understanding all the factors involved in contemplating a works project, should you require further assistance please
Find out more today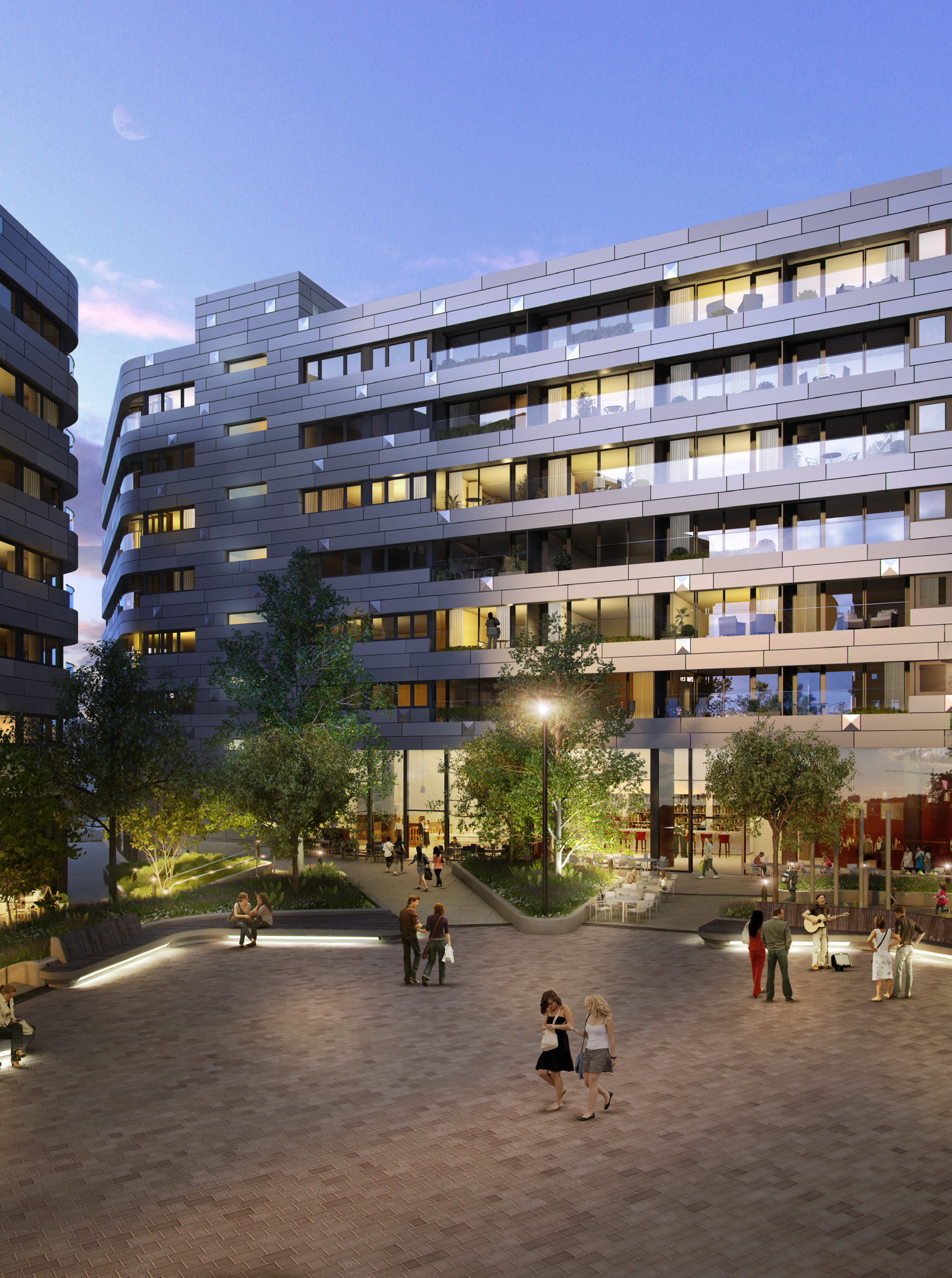 Block Management
There's no extra charge for reserves
planning at Ringley
md@ringley.co.uk