Welcome to Ringley's Build to Rent services
The Ringley brand for our Build to Rent delivery is 'Life by Ringley' and carries the strapline, your property, your way, which we believe encompasses the guiding principle that institutionally let rental developments at scale must offer residents choice and flexibility together with lifestyle facilities and community services both inside the development and in the wider community.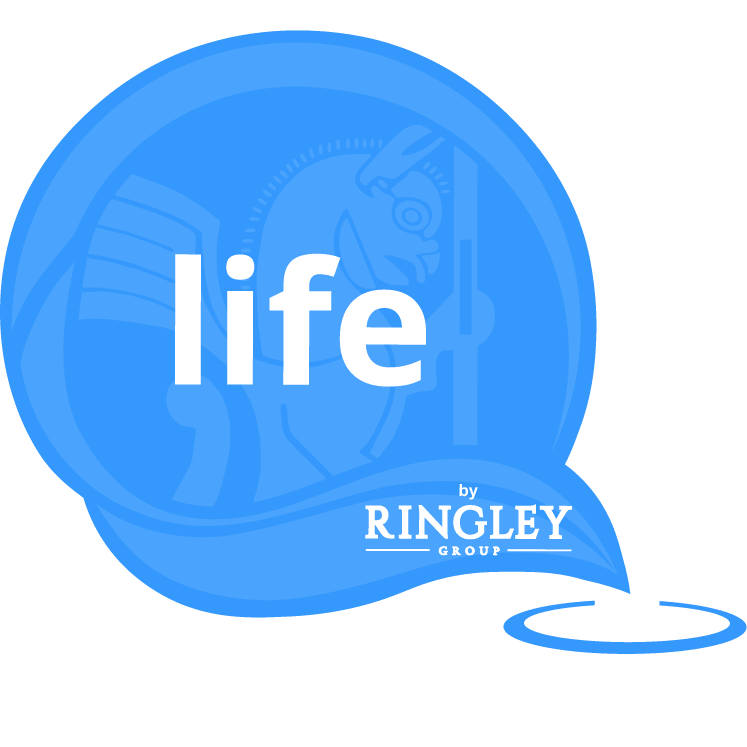 In we offer consultancy advice to:
new market entrants, and
those seeking to outsource part, or all of their Build to Rent operations
We can provide full outsource operation for...
manned fully serviced developments, and
unmanned sites

or can support your front of house teams with

repairs helpdesk
hard facilities management services
Consultancy pieces include:
Ringley's proptech has recently featured in The Parliamentary Review.
Pre-app submissions:
Justification to a non-municipal authority that Build to Rent is not 'general needs housing 18-65', as the expected residents will be more likekly to be aged between 18 and 45, that demand for family units is lower than in leasehold blocks and parking requirements less as well as central cores/travel spaces rather than smaller cluster cores.  These enable negotiations to increase density, vary the unit mix, reduce parking quota and to forward amenity spaces as well as cores designed for freeholder rather than owner led maintenance.
Development layout critique:
Case studies: Modelling to create a sense of arrival, meeting spaces and staff service for an unmanned site in Corby. Entrance re-arrangement and creation of a piazza and co-working space in Croydon.  Parking, refuse and entrance area remodeling in Stratford.  Back of house and finding community areas and staff space modelling in developments in Manchester, Birmingham come to mind.  In short a detailed understanding of place-making, facilities to units, unit mix and layout, front and back of house etc..
Rent setting:
Case studies:  Morello - Croydon, Springside - Edinburgh, Mill Hill, Hall Green - Birmingham, Edgebaston, Corby and more.
RIBA Stage 4:
Identifying a list of matters upon which the project team should seek the Manager/Operators advice.  Management impact assessment of strategies for fire, CCTV, lighting, refuse, landscaping, staffing, etc…   Working alongside cost consultants, advising on technology for use in management.  Testing budget against plant specified and staffing models.  Other aspects that will feed into building contracts will include spares lists and ensuring that contractor SLA's dovetail into resident SLA's.
Budget and gross to net modelling:
Pre and post acquisition cost modelling of facilities budget as well as rent management budget with gross to net, excluding CAPEX, ranging from 19 to 27 percent (facilities, equipment, staff and fire strategy dependent).
CAPEX planning:
According to client strategy, long term hold vs mobilise and sell - working from M&E specifications to determine plant, considering life cycle and replacement cost amortising annualised set aside. 
Design Spec:
Preparation of performance build specification for houses and apartments for a client who will be taking supply from a regular house builder.  Considerations being cost vs durability of fittings in use.
Contracts:
Our legal practice Ringley Law has drafted contracts for BTR Mobilisation, BTR Operation for Moda and others.
Mobilisation:
Dealing with management strategies, site staff recruitment and training, back office fit out, managed nominated letting agents, bulk move-in, resident services, handbooks, welcome packs.
Site setup at scale:
Ringley have been mobilising sites and dealing with developer handovers for 20+ years. The handover process will include setting up cloud operational IT that you as BTR Client can access dashboards from at anytime for all tenancy docs to give you full visibility of compliance, as well as working through checklists covering PR, marketing, fire strategy, staff training, contracts and plant and equipment handover.
Customer journey planning:
Planning how to use IT to modernise the journey for BTR residents and also to equip site staff to sell and maximise use of facilities.
Find out more today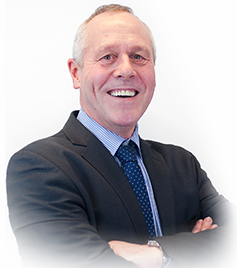 "Our customers are also
our friends"
md@ringley.co.uk