ABOUT US
Ringley are a specialist Property Management Company in London, and more specifically Camden and the
surrounds which is why we thought we would create this page to highlight why you should use a local
property management company situated just north of Camden Lock in the London Borough of Camden.
Block Property Management Specialist –
Our offices have been head quartered here for over 25 years so this is our guide !
History of Folkestone
Folkestone and Hythe is alocal government district in Kent, in the south-east of the county. Its council is based in the town of Folkestone. The authority used to be named Shepway, but it was renamed in April 2018, and therefore has the same name as the Folkestone and Hythe parliamentary constituency.
Property values
Properties in Folkestone had an overall average price of £304,784 over the last 12 months, while properties in Hythe had an overall average price of £376,985 over the last 12 months..
| | |
| --- | --- |
| Property Type | Average Current Value |
| Detached (3 bedroom) | Unknown |
| Semi-Detached (3 bedroom) | Unknown |
| Terraced (3 bedroom) | Unknown |
| Flat (2 bedroom) | Unknown |
With the current rental values being:
| | |
| --- | --- |
| Property Type | Average Rent (Per week) |
| Detached (3 bedroom) | Unknown |
| Semi-Detached (3 bedroom) | Unknown |
| Terraced (3 bedroom) | Unknown |
| Flat (2 bedroom) | Unknown |
New developments in Folkestone
Merlin Court
Merlin Court in Elvington Lane is an exclusive development of just five, newly built detached luxury homes, brought to you by the highly regarded Woodchurch Properties Ltd. The build is ideally situated on the edge of the popular village of Hawkinge. The stunning surrounding countryside offers numerous footpaths for walking and biking, while the village itself boasts a large variety of essential amenities.
Sandgate Pavilions
Sandgate Pavilions is a prestigious residential apartment development, situated in the Kentish coastal town of Sandgate. The development is set in an elevated position, allowing all apartments to capture breath-taking panoramic views of the English Channel.

What our CEO, Mary Anne Bowring, likes about Folkestone
Folkestone and Hythe is a great area for both families and professionals alike. For professionals, the area is within easy reach of London with Folkestone Central offering direct links into St Pancras International in under 1 hour. For families, the area boasts great schools including St Martin's C Of E Primary School and The Harvey Grammar School.
Things to do in Folkestone and Hythe
There are many things to do in Folkestone and Hythe that make it a great place to live, for instance, you could walk along the Folkestone Harbour Arm where you can find excellent dining and entertainment experiences by the water.
Folkestone and Hythe Cultural Scene
Culture plays a big part in Folkestone and Hythe, this is shown by the abundance of cultural activites to engage with. For instance, you could visit Folkestone Museum, where you can get a better understanding of the history of Folkestone, from its origins as a humble coastal community, through to its heyday as a fashionable seaside resort
What local People said...
Top 3 Property Management Companies in Folkestone
1. Ringley Group – specialising in the block management of residential and regeneration consultancy - 1 Castle Rd, London NW1 8PR
2. Foundation Estate Agents - Located at The Gatehouse, Brenley Lane, Brenley, ME13 9LU
3. C R Child & Partners - Located at 11 - 13 High Street, Hythe, Kent, CT21 5AD
Call Anthony James at Ringley for an initial chat –
Anthony James
Commercial Director - BSc (Eng) Hons KCA
Direct Dial: 020 4506 9030
Ringley Limited Chartered Surveyors
Ringley House, 1 Castle Road, London, NW1 8PR.
Fax: 020 7267 9610
Web: ringley.co.uk
Email: anthony.james@ringley.co.uk
Our Asset Management Team
The key to our success is our people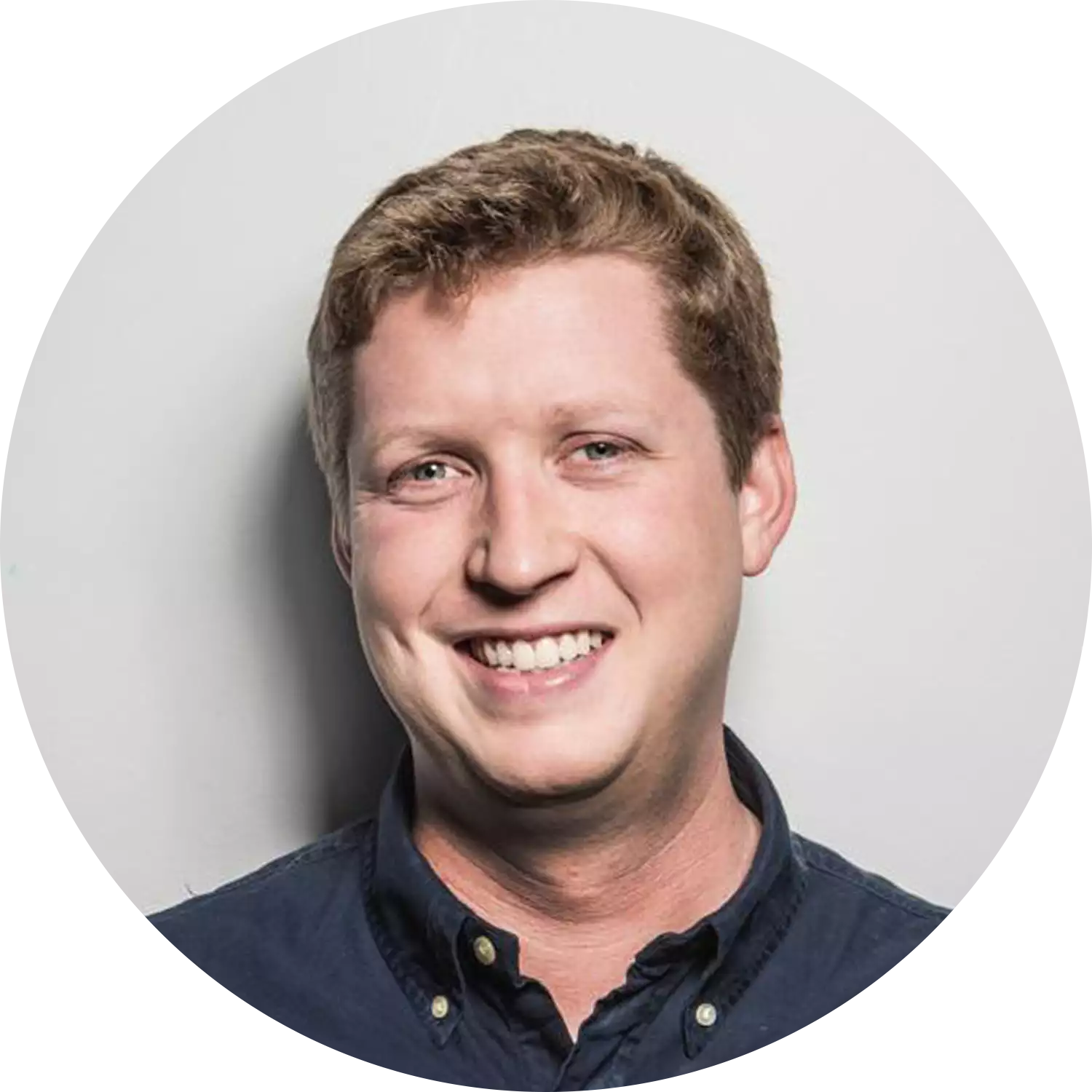 Anthony
Manachester Office
Head of Block Management - North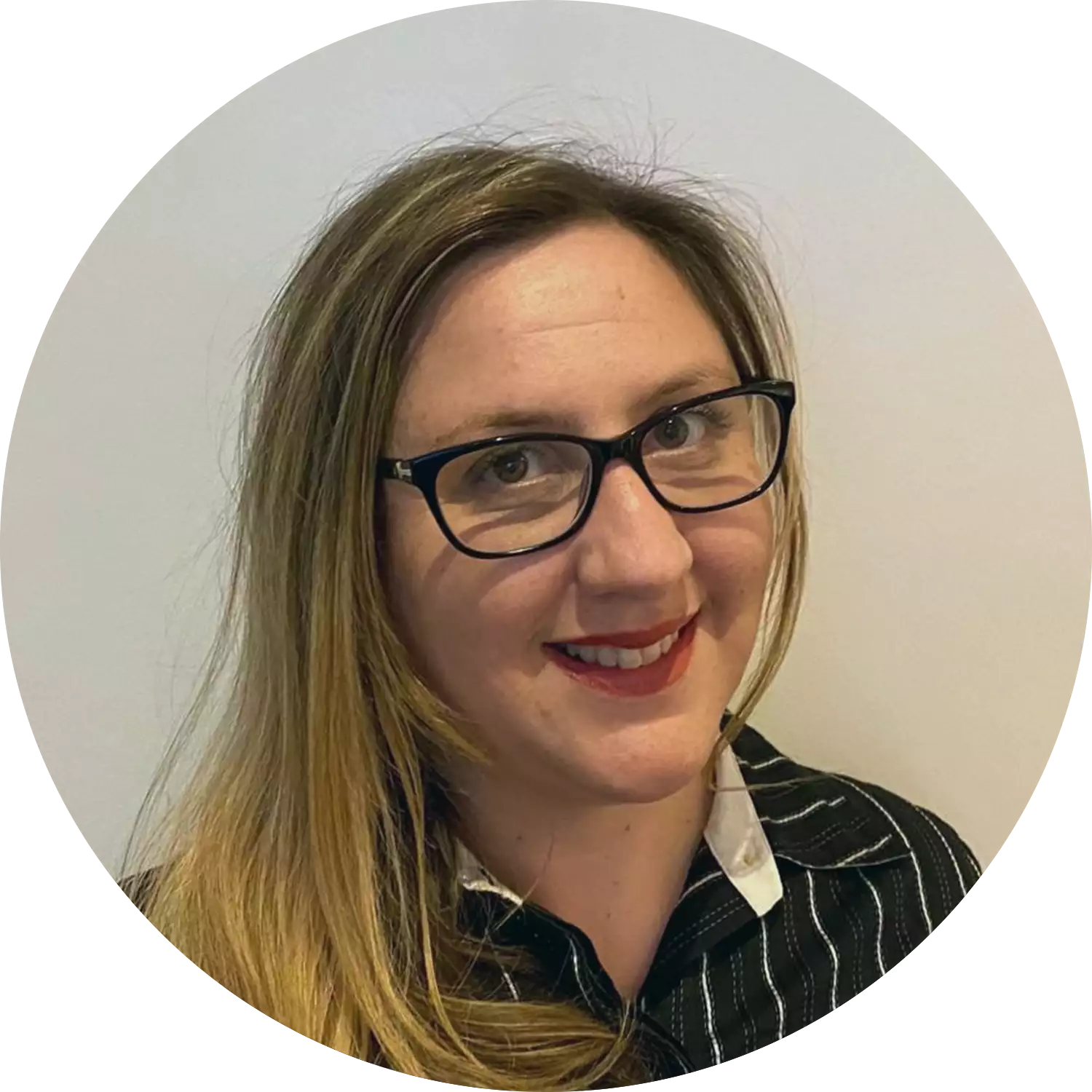 Kate
London Office
Head of Block Management - London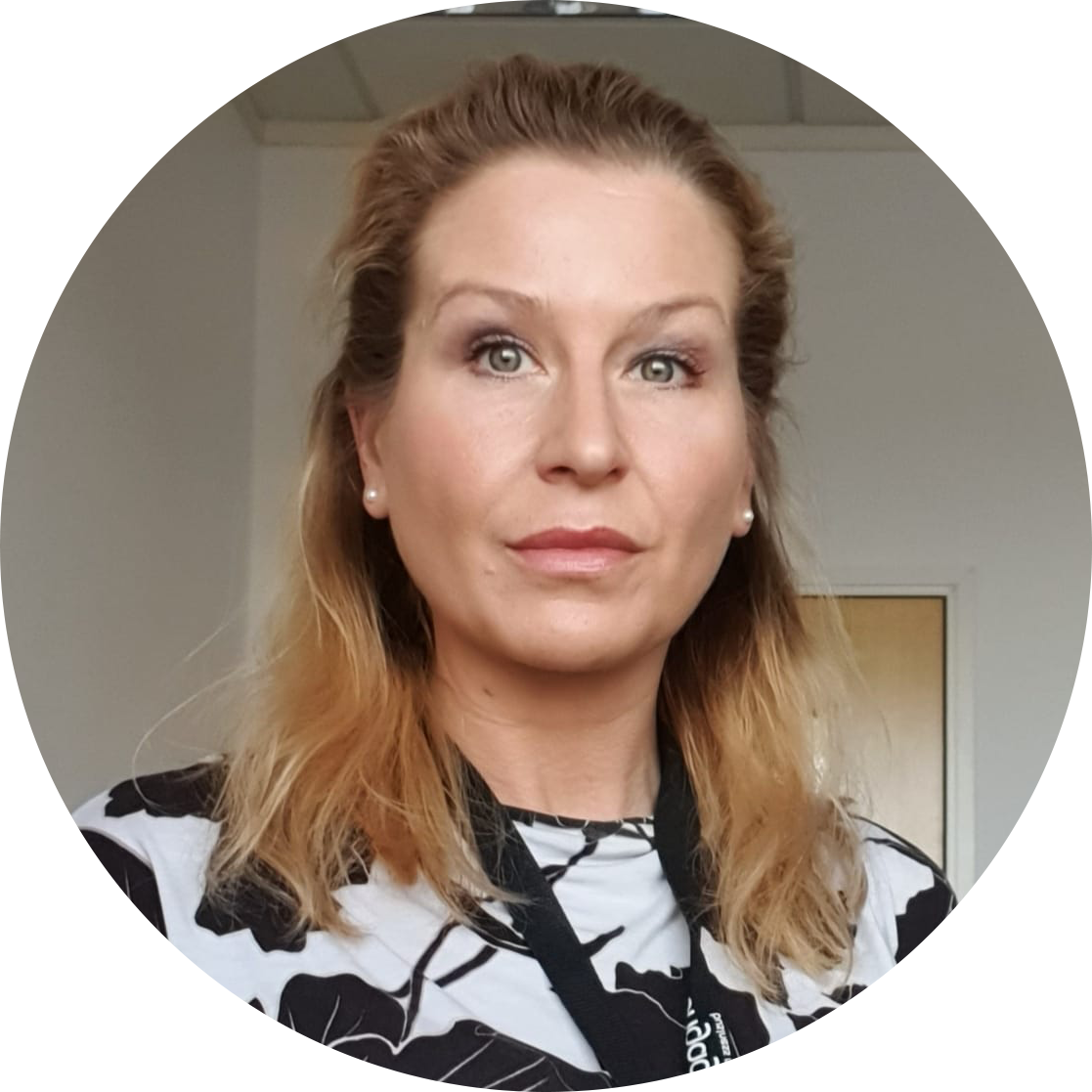 Laura
Cardiff Office
Head of Block Management - S.West
Contact us today
Contact us today to discuss how we can assist with your build to rent requirements.
London Office
Ringley House
1 Castle Road
London, NW1 8PR
0207 267 2900

Manchester Office
11 Swan Street
Northern Quarter
Manchester, M4 5JJ
0330 174 7777

Cardiff Office
122 West Bute Street
Cardiff Bay
Cardiff, CF10 5EN
0330 174 7777

Contact Us

To get in touch with us, use the form below.

Case study
Pym Court, Cambridge
PYM COURT
A development of 90 flats over 4 blocks. We have overseen remedial works to cladding areas, inadequate internal compartmentation. We are now dealing with other fire safety deficiencies.
Case study
Prospect Place, Cardiff
PROSPECT PLACE
982 homes in Cardiff Bay. We have weighed up options for failed brick slips, compartmentation, fire doors. Building Safety application lodged, developer on site remediating cladding.
Case study
Avante Court, Kingston
AVANTE COURT
86 homes in Kingston where the owners had no recourse to developers. A series of EGMs were used for compartmentation works and fire safety upgrades. Member's contributions were used to raise monies fast.
Case study
Agar Grove, London
AGAR GROVE
Acting for Freeholder on this development, beset by significant structural heave movement damage and water ingress problems. We are appointed as advisers, liaising with leaseholders.
Case study
Lime Tree Place, Witham
LIME TREE PLACE
99 Flat conversion suffered pressurised water supply failure, resulting in flood damage to over 50% of the apartments. Appointed as Contract Administrator, we have lead the strip out.
Case study
Langley Square, Dartford
LANGLEY SQUARE
728 homes, 4 RMCs and a host of compartmention woes leaving owners at a loss. We have worked with the developer to get professional experts fees paid and hundreds of thousands of pounds of remedial works done.
Case study
Client Fund Debtors
DEBTORS CLEARENCE
RFAS has cleared £763,3955 worth of debtors. Recoveries are as follows:Chauser Place-£17807.92-From ATLAS BMC Ltd ,King Regents Place-£16,972-British Gas,Heia Wharf Block C-£9,492-Ground Maintenance.
Case study
Fastest Service Charge
ACCOUNTS CIRCULATIONS
The Accounts has been circulated within 6 months and No Section 20B notice has been served - Northiam Management Limited as RFAS main objective is to issue the accounts within 6 months from financial.
Case study
5 Years of Accounts Cleaned
BACKLOG CLEAN-UP
Due to diminishing lease, the freeholder expenses cannot be recovered. There was also a variance on each service charge, thus the accounts were unfinished. This year we shortened the accounting period.
Case study
Recovery of Arrears
MEDIA COMPANY
Ringley Law was instructed on the recovery of service charge arrears totalling circa £53k from a commercial property spanning 3 units. We have successfully recovered majority of the arrears in excess of £42k.
Case study
Property Litigation Dispute
KENDAL
A litigated matter involving multiple disputes over the course of 4 years. A proactive approach was adopted and Ringley Law was successful in recovering £10k and continue to resolve remaining disputes.
Case study
Breach of Lease
FREEMAN COURT
A breach of lease matter was attended, as the owner refused to respond to communications from the Managing Agent. Ringley Law engaged with the owner. The breach was remedied within 24 hours.
Case study
Central London
LONDON
Valuation for Secured lending purposes of £11.50m portfolio including shops, offices and residential. The instruction required inspection, measurement and valuation for seven properties.
Case study
North London
LONDON
Valuation for accounting purposes of £7.50 portfolio including shops and residential. The instruction required inspection, measurement and valuation for seven properties located around north London.
Case study
Manchester
MANCHESTER
A Bank lending Valuation. The instruction required assessment of end values and development costs of a site with planning permission for 11 detached and semi-detached houses with underground parking.