ABOUT US
Ringley are a specialist Property Management Company in London, and more specifically Camden and the
surrounds which is why we thought we would create this page to highlight why you should use a local
property management company situated just north of Camden Lock in the London Borough of Camden.
Block Property Management Specialist –
Our offices have been head quartered here for over 25 years so this is our guide !
History of Basingstoke
George Baynard was the first Basingstoke Mayor, and he was appointed in 1641. The district was formed as the District of Basingstoke on 1 April 1974 by the merger of the borough of Basingstoke, Basingstoke Rural District and Kingsclere and Whitchurch Rural District. The area was granted borough status on 20 January 1978, the district became the Borough of Basingstoke and Deane.
Property values
The average Basingstoke and Deane house price in June 2020 was £309,369, which represented a 1.9 percent increase on the month prior. Over the last year, the average sale price of property in Basingstoke and Deane rose by £19,000, making it fifth among the South East's 68 local authorities for annual growth.
| | |
| --- | --- |
| Property Type | Average Current Value |
| Detached (3 bedroom) | Unknown |
| Semi-Detached (3 bedroom) | Unknown |
| Terraced (3 bedroom) | Unknown |
| Flat (2 bedroom) | Unknown |
With the current rental values being:
| | |
| --- | --- |
| Property Type | Average Rent (Per week) |
| Detached (3 bedroom) | Unknown |
| Semi-Detached (3 bedroom) | Unknown |
| Terraced (3 bedroom) | Unknown |
| Flat (2 bedroom) | Unknown |
New developments in Basingstoke
Gillies Meadow
Gillies Meadow is a great development in Basingstoke, which offers the opportunity to purchase a range of beautifully designed 4 bedroom family homes. The development is situated in an ideal location with the town offering an excellent mix of pubs, cafés and shops. There are also great transport links in the area, which provide links to Reading, Bristol, the south coast and London.
Hounsome Fields
The Hounsome Fields development, provides the opportunity to purchase from a collection of 1, 3, 4 & 5 bedroom, detached and semi-detached houses in Basingstoke located off Winchester road, in close proximity to the town centre. At Hounsome Fields, there are great amenities which include, a good choice of schools and easy commuting opportunities, including Hampshire's finest countryside nearby, such as North Wessex Downs. Good access to major road networks and trains from Basingstoke to London Waterloo just takes 47 minutes.
What our CEO, Mary Anne Bowring, likes about Basingstoke
The area of Basingstoke and Deane is a great place to live for professionals and families alike, considering the easy reach of London, Basingstoke is a fast paced, vibrant and modern town with many successful businesses, surrounded by pretty villages and set in the stunning Hampshire countryside. 
Things to do in Basingstoke and Deane
There are activities for every interest, including a concert hall, a regional shopping centre, indoor sky-diving centre and impressive sports and leisure facilities. There are many things to do in the area that make it a great place to live. For instance, if you are a fan of history, you could visit the Milestones Museum which is made up of a network of streets that have been recreated according to those found in Victorian and 1930s Hampshire. If that's not your cup of tea, then there is a regional shopping centre in the area, called Festival Place, which includes brand names like Apple, H&M and Jack Wills.
Basingstoke and Deane Cultural Scene
A fun fact is that the area of Basingstoke and Deane is home to the Highclere Castle which is the setting of TV's Downton Abbey, and it is available to the public through tours.
What local People said...
Top 3 Property Management Companies in Basingstoke
1. Ringley Group – specialising in the block management of residential and mixed buildings, based locally in the Borough of Camden.
2. Barratt Homes - Kent House 1st Floor 14-17 Market Place London W1W 8AJ
3. Linden Homes - Located at Guards Avenue, Caterham, Surrey, CR3 5XL
Call Anthony James at Ringley for an initial chat –
Anthony James
Commercial Director - BSc (Eng) Hons KCA
Direct Dial: 020 4506 9030
Ringley Limited Chartered Surveyors
Ringley House, 1 Castle Road, London, NW1 8PR.
Fax: 020 7267 9610
Web: ringley.co.uk
Email: anthony.james@ringley.co.uk
Our Asset Management Team
The key to our success is our people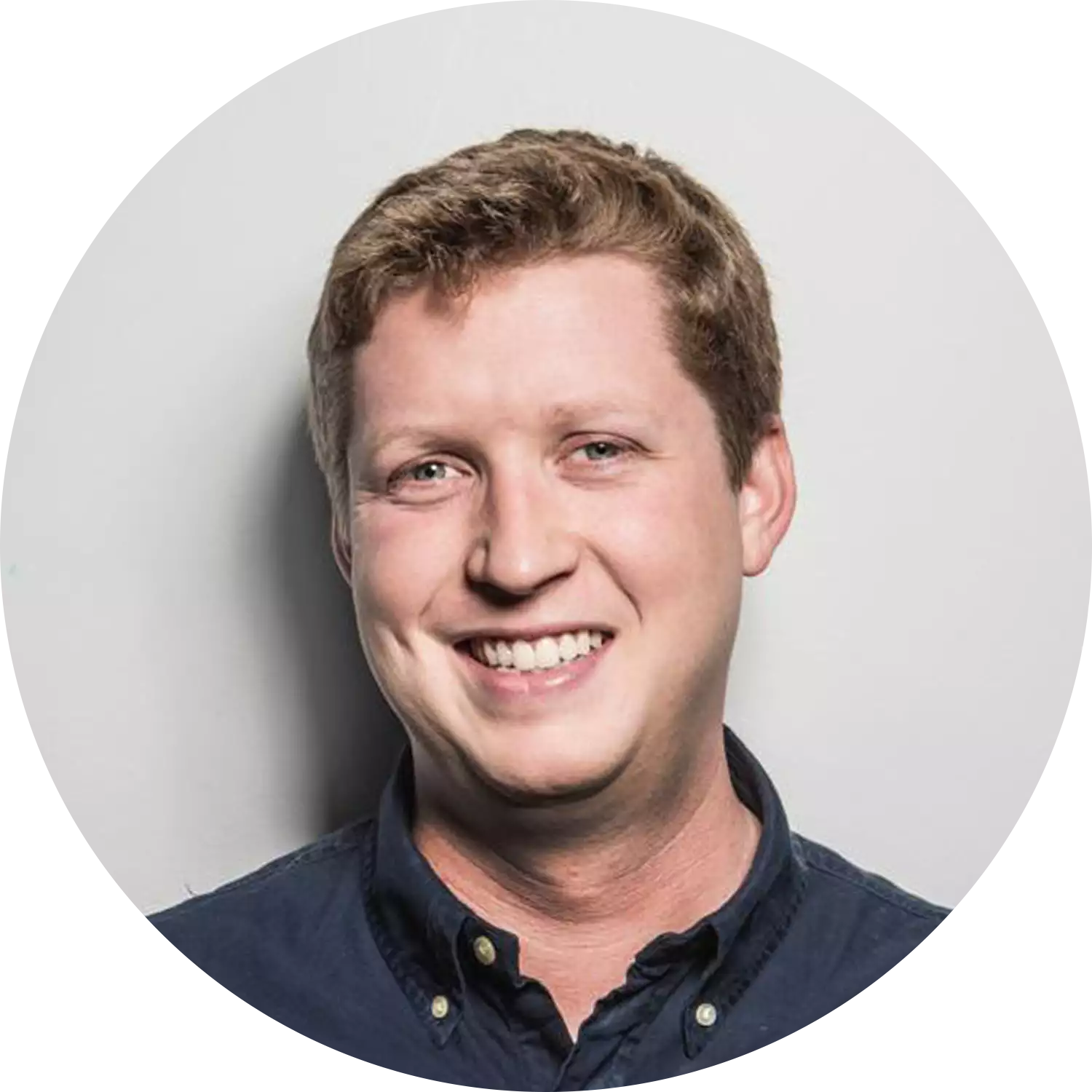 Anthony
Manachester Office
Head of Block Management - North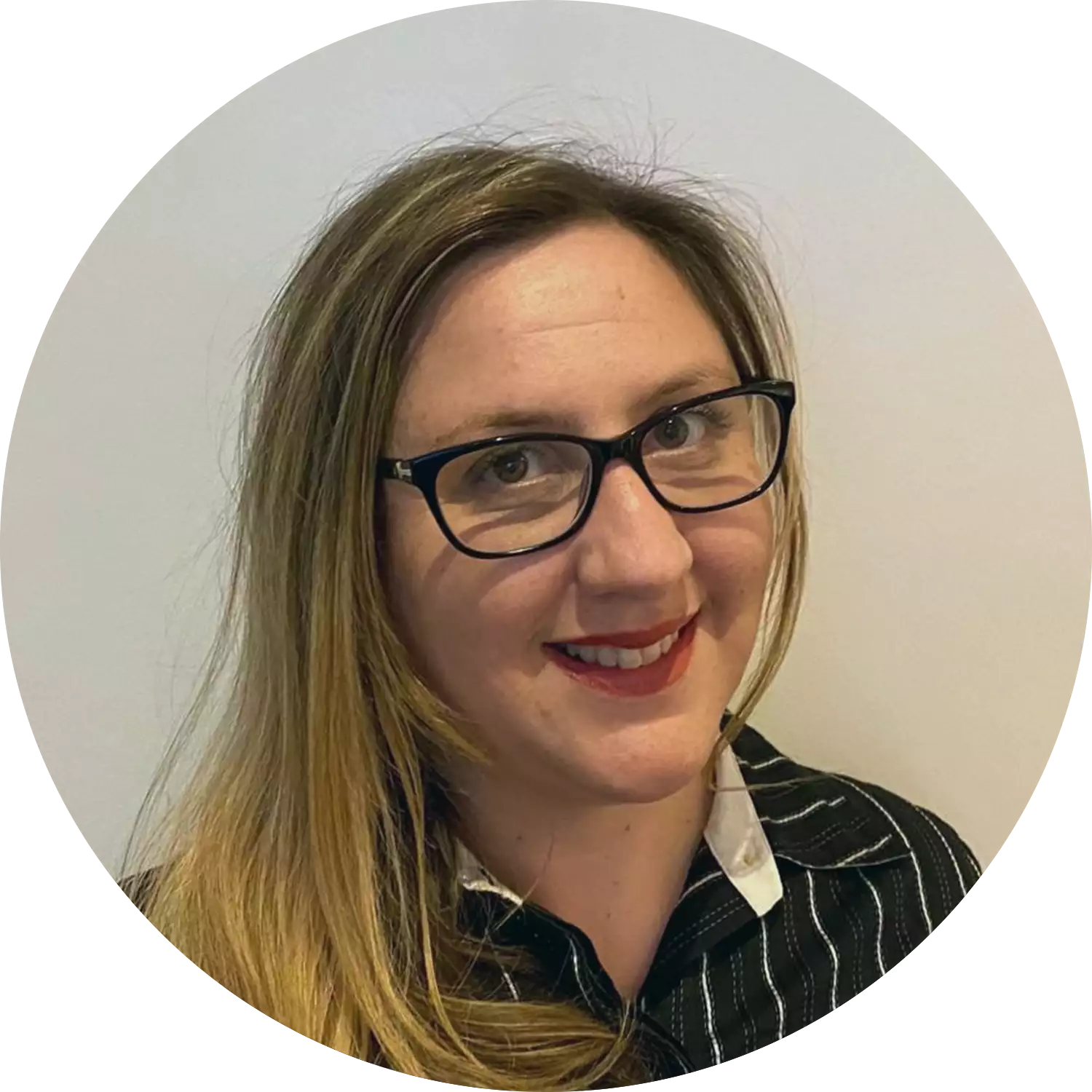 Kate
London Office
Head of Block Management - London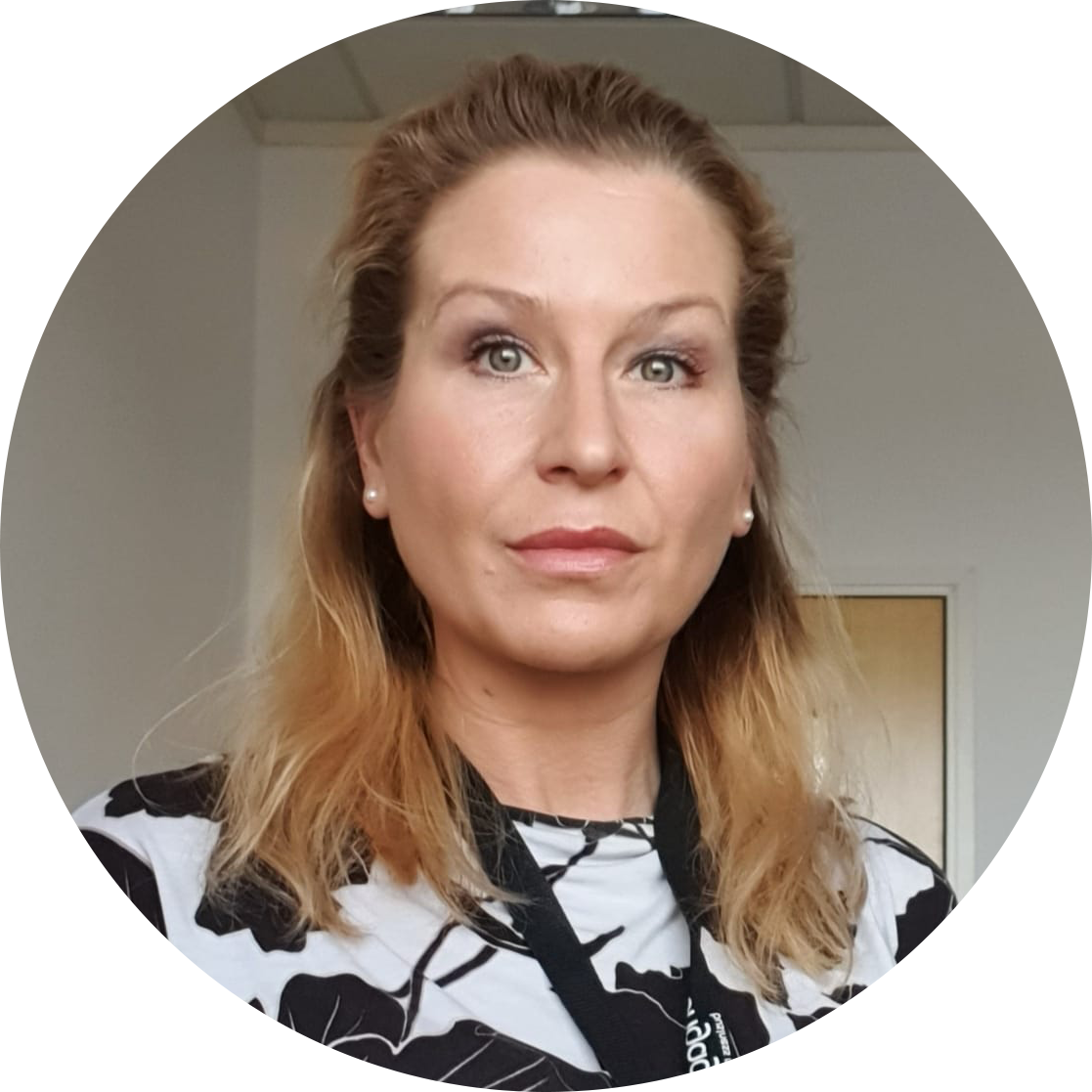 Laura
Cardiff Office
Head of Block Management - S.West
Contact us today
Contact us today to discuss how we can assist with your build to rent requirements.
London Office
Ringley House
1 Castle Road
London, NW1 8PR
0207 267 2900

Manchester Office
11 Swan Street
Northern Quarter
Manchester, M4 5JJ
0330 174 7777

Cardiff Office
122 West Bute Street
Cardiff Bay
Cardiff, CF10 5EN
0330 174 7777

Contact Us

To get in touch with us, use the form below.

Case study
Pym Court, Cambridge
PYM COURT
A development of 90 flats over 4 blocks. We have overseen remedial works to cladding areas, inadequate internal compartmentation. We are now dealing with other fire safety deficiencies.
Case study
Prospect Place, Cardiff
PROSPECT PLACE
982 homes in Cardiff Bay. We have weighed up options for failed brick slips, compartmentation, fire doors. Building Safety application lodged, developer on site remediating cladding.
Case study
Avante Court, Kingston
AVANTE COURT
86 homes in Kingston where the owners had no recourse to developers. A series of EGMs were used for compartmentation works and fire safety upgrades. Member's contributions were used to raise monies fast.
Case study
Agar Grove, London
AGAR GROVE
Acting for Freeholder on this development, beset by significant structural heave movement damage and water ingress problems. We are appointed as advisers, liaising with leaseholders.
Case study
Lime Tree Place, Witham
LIME TREE PLACE
99 Flat conversion suffered pressurised water supply failure, resulting in flood damage to over 50% of the apartments. Appointed as Contract Administrator, we have lead the strip out.
Case study
Langley Square, Dartford
LANGLEY SQUARE
728 homes, 4 RMCs and a host of compartmention woes leaving owners at a loss. We have worked with the developer to get professional experts fees paid and hundreds of thousands of pounds of remedial works done.
Case study
Client Fund Debtors
DEBTORS CLEARENCE
RFAS has cleared £763,3955 worth of debtors. Recoveries are as follows:Chauser Place-£17807.92-From ATLAS BMC Ltd ,King Regents Place-£16,972-British Gas,Heia Wharf Block C-£9,492-Ground Maintenance.
Case study
Fastest Service Charge
ACCOUNTS CIRCULATIONS
The Accounts has been circulated within 6 months and No Section 20B notice has been served - Northiam Management Limited as RFAS main objective is to issue the accounts within 6 months from financial.
Case study
5 Years of Accounts Cleaned
BACKLOG CLEAN-UP
Due to diminishing lease, the freeholder expenses cannot be recovered. There was also a variance on each service charge, thus the accounts were unfinished. This year we shortened the accounting period.
Case study
Recovery of Arrears
MEDIA COMPANY
Ringley Law was instructed on the recovery of service charge arrears totalling circa £53k from a commercial property spanning 3 units. We have successfully recovered majority of the arrears in excess of £42k.
Case study
Property Litigation Dispute
KENDAL
A litigated matter involving multiple disputes over the course of 4 years. A proactive approach was adopted and Ringley Law was successful in recovering £10k and continue to resolve remaining disputes.
Case study
Breach of Lease
FREEMAN COURT
A breach of lease matter was attended, as the owner refused to respond to communications from the Managing Agent. Ringley Law engaged with the owner. The breach was remedied within 24 hours.
Case study
Central London
LONDON
Valuation for Secured lending purposes of £11.50m portfolio including shops, offices and residential. The instruction required inspection, measurement and valuation for seven properties.
Case study
North London
LONDON
Valuation for accounting purposes of £7.50 portfolio including shops and residential. The instruction required inspection, measurement and valuation for seven properties located around north London.
Case study
Manchester
MANCHESTER
A Bank lending Valuation. The instruction required assessment of end values and development costs of a site with planning permission for 11 detached and semi-detached houses with underground parking.