Service Charge Recovery, Getting the Service Charges In
Effective property management is dependent on good cash flow and effective credit control. Contractors paid on time are happy contractors, who will be pleased to attend to your next emergency. All blocks of flats must be run as a business, cashflow is king.
Each owner promised to pay their service charges on time so they should! To encourage owners to pay their service charges quickly, we donate the money we save (envelopes and stamps) for owners who pay on time to water projects.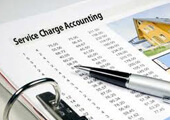 We understand that there is a difference between 'cant pay' and 'wont pay' and therefore our debt chase process includes our financial hardship policy which invites owners to agree the arrears so that we can go with them to seek help from their lender rather than go to Court.
What is a service charge? Click here to find out here.
To encourage prompt service charges payment, sanctions include:
email reminders,
offering our financial hardship policy,
issuing a final notice,
adding interest to the arrears,
a County Court money judgement,
enforcing a Court judgement with the lender,
forfeiture (to bring the lease to an end),
an attachment to earnings order,
for serious debts charging the property,
applying for an order for the property to be sold to discharge the debt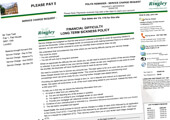 Each Client is allocated their own Legal Officer from Ringley Law to talk them through any litigation necessary, and what costs are likely to be recoverable from the lessee in default, as a Schedule 11 Administration Charge or, from the general service charge. In some instances there may be a tactical advantage to go to Tribunal to confirm a breach of lease, thereby achieving clearance for Section 146 forfeiture action.
Ringley have the experience to deal with issues of 'reasonableness' or 'legal recoverability' at Tribunal and will seek to mediate between the parties where possible.
Ringley Law handle and case manage a broad range of litigation matters at Court and Tribunal. For advocacy we have relationships with all the leading Barristers Chambers to best present your case.

Find out more today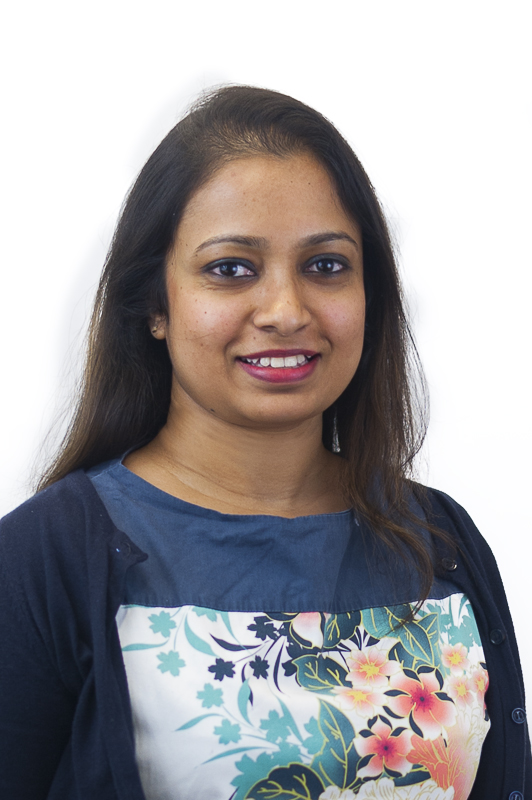 We make light work
of arrears Ringley Law
md@ringley.co.uk