Legal services
At Ringley our aim is to ensure that our property management is not without responsive, affordable legal backup.
Our in-house Legal Services Team offers specifically property tailored solutions on:
Recovery of service charge debts via
County Court litigation
Leasehold Valuation Tribunal where "reasonableness" needs to be proved
Charging orders

Legal drafting to
grant statutory 90 year lease extensions and 999 year leases
vary defective service charge clauses & enable advance collection
vary defective insurance clauses
form freehold purchase participation agreements
execute licence to assign
prepare lessees and sub-tenants deed of covenant
deal with sub-letting consent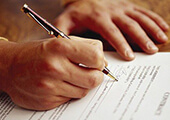 Court & Tribunal presentation
Service charge arrears & recoverability
Big Works the need & a determination that costs are reasonable
Breach of Lease: Alterations, Nuisance….
Absentee Freeholders
Lease Extension & Freehold Purchase Premiums
Court Appointed Manager appointments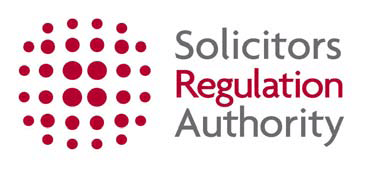 Supporting those with Absentee Freeholders
County Court applications to seek a "vesting order" to enable a lease extension or freehold purchase to continue even if the Freeholder cannot be found.
Leasehold Valuation Tribunal applications to get a "reasonable" premium determined to extend a lease or buy the freehold.
Residential Conveyancing
Leaseholders pre-sale enquiries
To buy the freehold of your block of flats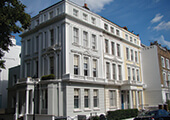 Service of Notices
Section 42 Notice to claim a 90 year lease extension
Section 45 Freeholder's Counter Notice where lease extension is sought
Section 13 Notice to enfranchise and buy the freehold of your block
Section 21 Freeholder's Counter Notice where freehold purchase is sought
Section 20 Notice to consult over big works
Section 20 Notice to consult over qualifying long term agreements
Leasehold Valuation Tribunal applications to dispense with the requirements to serve a Section 20 consultation notice
Section 79 Notice to claim your right to manage
Section 38 Notice for disrepair to leasehold property
Section 146 Notice seeking forfeiture for breach of covenant
Section 5 Freeholder's Notice giving leaseholders 1st right of refusal
Company Secretarial functions
Formation of Right to Manage companies (RTM Companies)
Formation of Right to Enfranchise companies (RTE Companies)
Fulfillment of the Company Secretarial role
Preparation of resolutions, meeting notice and re-structuring a company to buy the freehold or sell freehold shares to non freehold shareholders
Assistance with company de-regulation
Clients get an online company secretarial toolbox, AND 84 FREE pre-drafted downloadable resolutions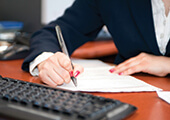 Buying, selling and managing property can be a complex business.
If you have any questions regarding legal issues please contact our Legal Team.
Find out more today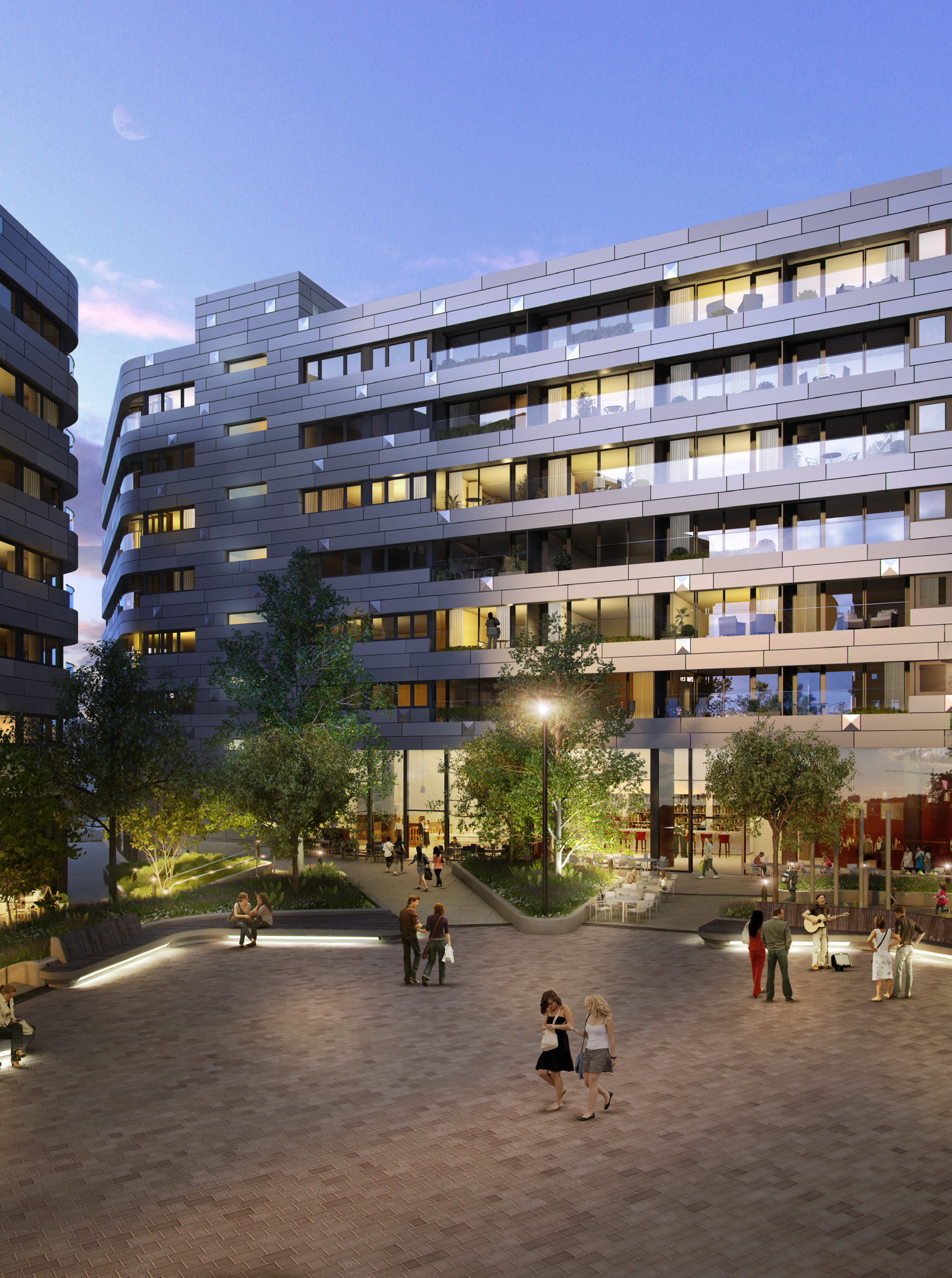 Block Management
There's a lot of law behind good
property management that's why we
created Ringley Law
info@ringleylaw.co.uk