Welcome to Ringley Block Management. Our Block Management brand is "Home by Ringley". Our guiding principle and the standard that we set ourselves it to 'manage yours as if our own'.
Why choose Ringley for block management? We will:

1. Communicate.....
emails to all owners & tenants so they know when are on site
a dedicated Legal Officer to update you on serious arrears
your own Final Accountant to liaise with you on final accounts
future strategy with a reasoned reserves plan as part of our fee
calls logged, messages & emails tracked
2. Give you protection:
a money back guarantee,
the RICS 'Clients Money Protection Scheme'
£5 million pounds professional indemnity insurance,
3. Deliver value for money:
bulk utility procurement,
bulk insurance brokering,
4. Work transparently: almost everything on line:
site reports, minutes,
invoices, bank balances,
arrears lists, court action....
5. Help you feel safe:
compliant service charge accounts
a clean balance sheet
audit trailed implementation of fire risk assessments.
Gateway Demo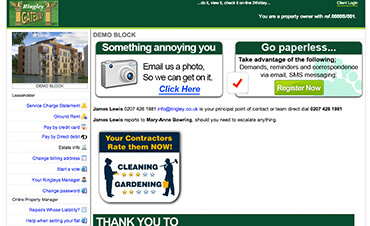 Find out more today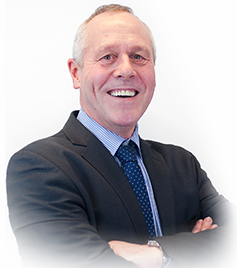 "Our customers are also
our friends"
md@ringley.co.uk