PropTech to drive your Build to Rent proposition
In the institutionally led Build to Rent market the key to successful returns is securing long-term tenancies to avoid voids whilst controlling costs to maximise the gross to net return. In conjunction with project and consultancy work with most of the top 10 UK Build to Rent developers Ringley have brought forward two apps specifically for the emerging BTR market.
App #1 To simply process & compliance
PlanetRent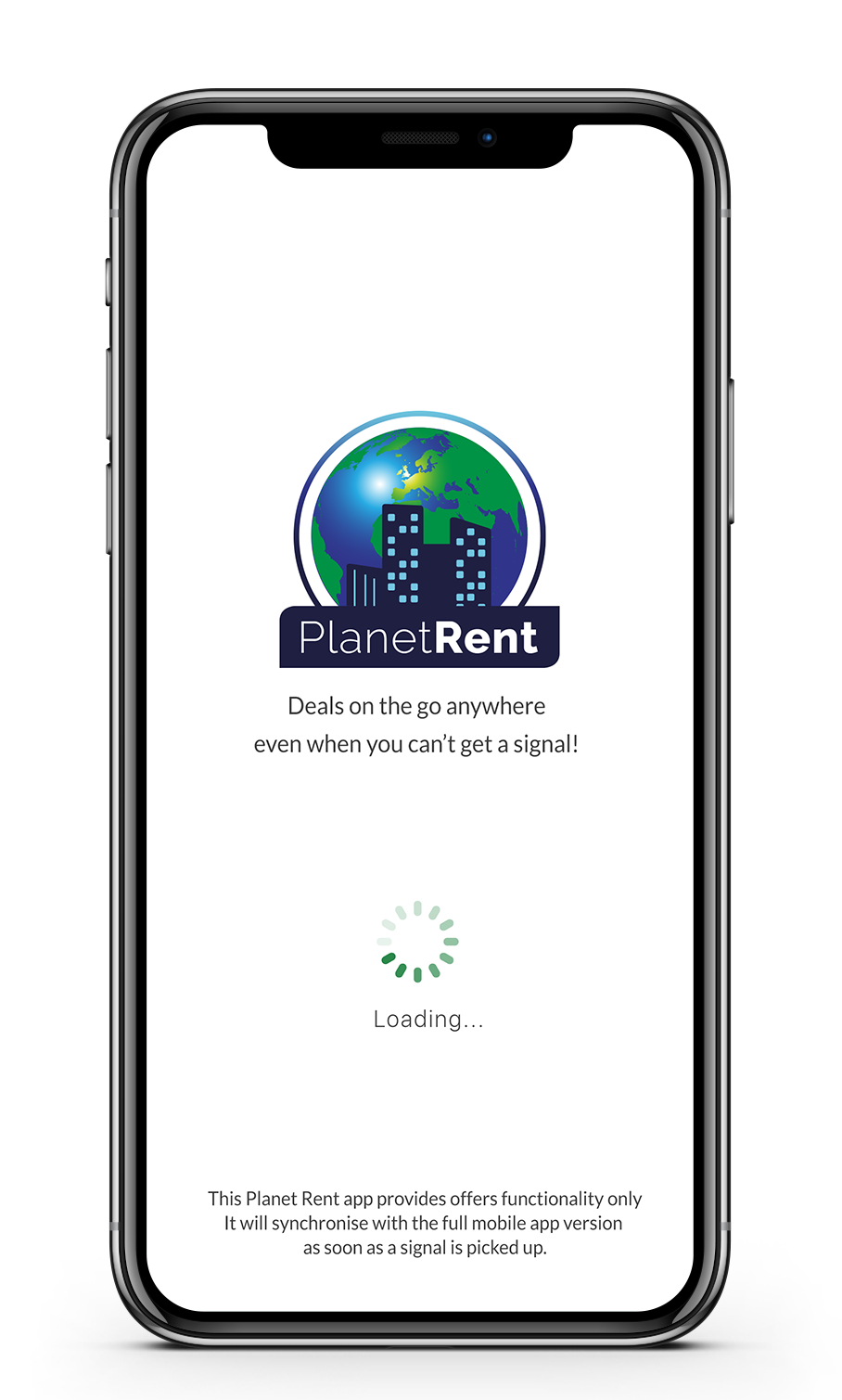 PlanetRent is a mobile responsive website and marketing portal that takes care of the transactions, helps you manage multiple sub-agents and can automate paid and free marketing, vacating and many other processes.
App #2 For front of house & marketing
Busyliving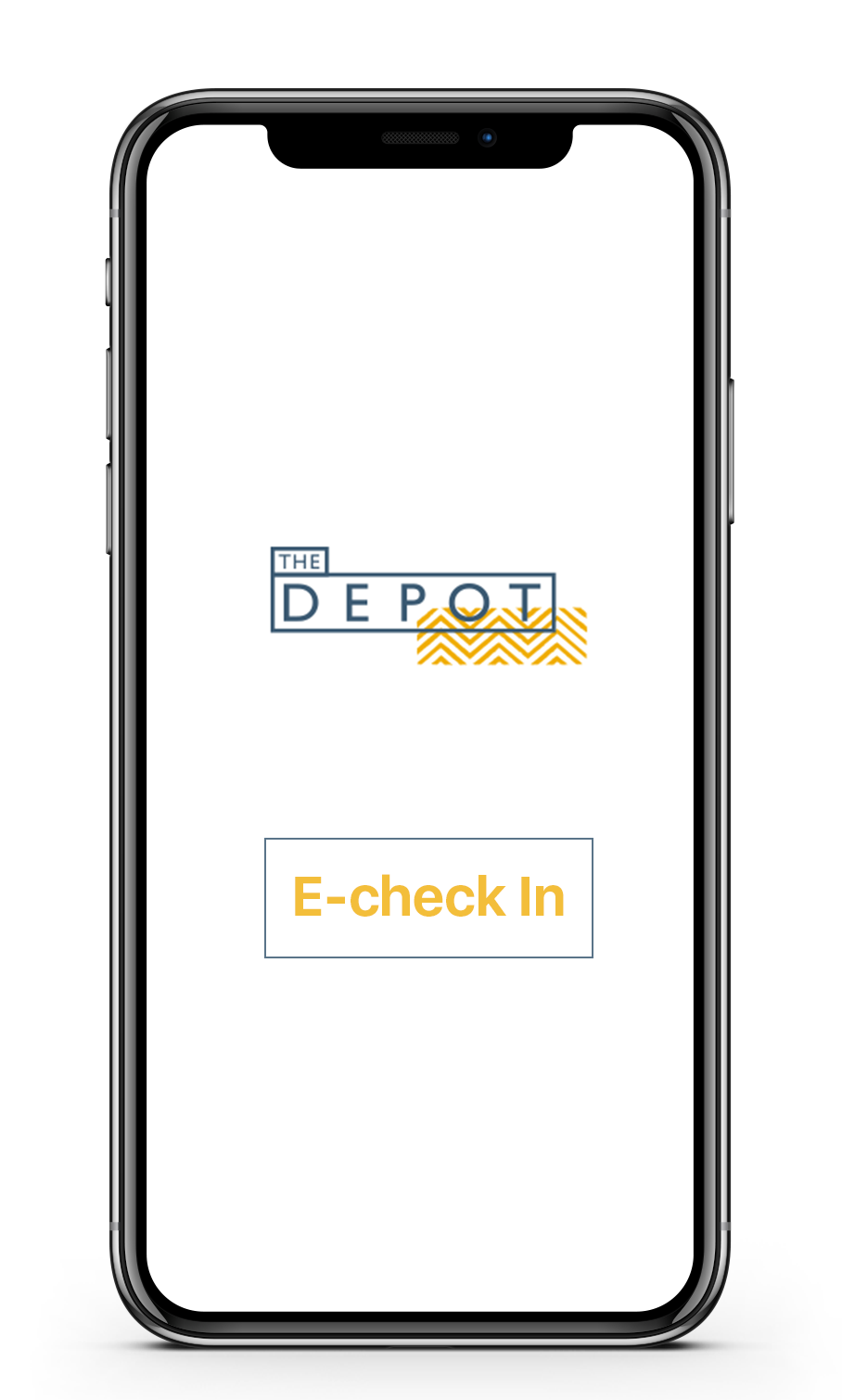 This is a native app that lives on residents 'phones' and enables you to keep in touch with the community as well as market facilities and events, both inside and outside the development.
Planet Rent's six modules
Planet Rent gives you six advantages

Marketing
publish properties to the Planet Rent.co.uk portal FREE,
marketing assets (photos, floorplans, EPCs) cloud stored,
links to publish properties to major portals (Zoopla & RightMove),
landlords can set up their letting agents to use marketing assets, make offers, contracts…., the landlord retains control of the process, a quality lettings journey is assured.
Compliance dashboard - know what needs doing when

Property compliance: EPCs, Gas safety, HMO Registrations, PAT testing,
Tenant compliance: Passport/visa expiry dates, TDS certificates, inventories,
Equipment log: Asset register, reference numbers & contracts,
Marketing assets log: Cloud stored, shows what is missing to publish properties.
Paperless, admin-free professional lettings journey

offers on the go or at the viewing,
no broken promises as special requests are included in offers, and signed off during move in checks,
one place to approve/reject all offers (whether direct or via multiple agents),
a deals tracker and 1 NUDGE button to push whoever needs to take the next step,
access to quality referencing,
bank transfer or card payments for rent & deposits,
e-signing of contracts,
pre-move in checks audit trail,
1st class welcome & utilities process: handbooks, out of hours advice & more,
TDS registration,
right to rent checks,
automatic guarantor trigger for individual tenants' rent share.
Repairs reporting for tenants

photo/video repairs reporting,
repairs SLA highlighted,
contractor can juggle repairs to outperform SLA,
repairs ratings requests can be automated in app set up,
repairs ratings can be pushed to social media.
Landlord websites

Landlords can publish properties to a four page website they can rent from us, OR,
Connect a page of their existing website to the URL we give them for the properties page,
Direct property BOOK VIEWING and MAKE OFFER (based on availability check).
Rent collection

Collected from individual tenants by direct debit and paid over to you.
Multi-channel lettings process
Planning the customer experience
Building a brand means the on-site team must be involving the customers in designing every detail of the 'new customer journey';
We're happy to run workshops covering:

Creating excitement
Coveted treats
Your space
Choices
Lifestyle
Security
Tenant portal
Articulated process design means lettings admin is reduced so teams can focus on 'tenant relations'.
marketing is via web, email, virtual tour and social media
reference requests are on-line
tenancy agreements signed by docusign
landlords can track deals online and authorise keys to be issued
rents payable by direct debit or for student, paid in advance
inventories carried out on smart phones to SMS or email to tenants
inventory acceptance and comments via docusign
add-ons paid by credit card on the tenants app and portal
tenant app enabling tenants to check their account
repairs reported via the tenant app and portal
App ………. coming soon
Over time residents will take amenities for granted, so long term differentiator must be service:
Friendly and helpful site staff
Easy access to service
And, superb efficient back office response
Find out more today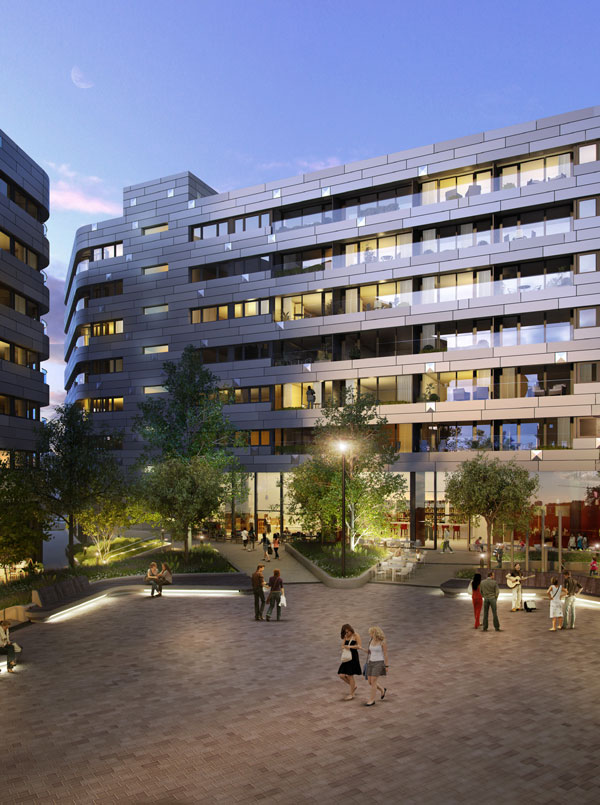 Developers
For an initial discussion
please fill in below form or call….
md@ringley.co.uk