Our Approach to New Developments
Unlike the large conglomerates that now dominate the residential management market, we focus on what our customers need from us and not on what we need from our customers.
Here is what we can offer to you as developer and ultimately to your purchasers, our future customers.
Our customers are not treated as numbers. We care about them. We will do everything possible to help them settle into their new homes and enjoy the experience of living in one of your developments.
We believe our innovative approach to management will not only save you money but also make your schemes stand out in what is a competitive market. Quality management is the ongoing legacy that you can leave your purchasers long after you have sold the last unit and pulled off site. Its importance should not be underestimated – if your completed schemes are well managed and cared for, your reputation as a quality housebuilder will be enhanced and this will undoubtedly increase demand for your current and future schemes.
Professionalism, Education and Training
What better legacy can you provide for your purchasers than an efficient management strategy provided by a company that has the highest of professional credentials? What sets us apart from the large conglomerates and indeed from the vast majority of our other competitors is the extent of our professional affiliations, education and regulation, which includes:

As a Chartered Surveying practice we are closely regulated by the Royal Institution of Chartered Surveyors (RICS) and must abide by their very exacting code of Practice and Rules and Regulations.
We pay to be members of the RICS Client Money Protection Scheme, which protects client funds that we hold. We also pay to have our Client Accounts Audited by the RICS to demonstrate our absolute adherence to the high financial standards that they impose on member companies.

Our other in-house professional teams have additional professional affiliations; - Our in house Legal Services Team are of course ultimately answerable to The Law Society.

The Association of Building Engineers is the professional body that governs the operation of our Building Engineering team that handles major works projects at our managed sites.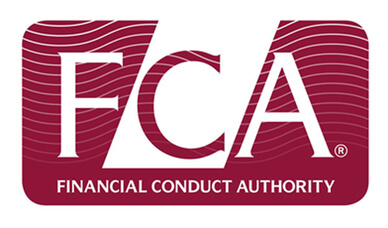 We are registered with the Financial Conduct Authority (FCA) in relation to our insurance scheme.

For our internal systems and procedures we have accreditation to ISO9001 Quality Assurance standards. Our complaints procedure has been drawn up to comply with both ARMA's and the RICS's requirements.

Find out more today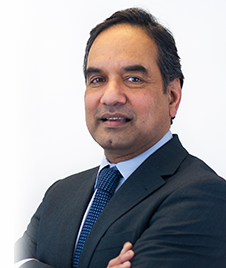 We see our role as enhancing your
customer journey
md@ringley.co.uk