Innovative Web Facilities
At Ringley we have embraced technological advances and have invested significant sums in providing state-of-the-art web-based information for our customers and advanced tools for our teams.
The "GatewayTM" is our customer web interface. Quite simply we are leading the market as no other Managing Agent offers 100% open book accounting with Management Company Directors able to drill down to transaction level. All customers benefit from around 30 online functions. Leaseholders can:
Securely access their individual service charge account and pay on-line or set up a Direct Debit
View the latest budget, up to date budget variance reports and other Financial information
Read the minutes of the last committee meeting
Read the latest site inspection report
Change their demand address
View information sheets covering property related topics and frequently asked questions.
Obtain details of procedures to follow on proposed Alterations, Subletting and Assignments
View the current Insurance Policy and schedule
Because we really care about what our customers think, they can
Comment on their cleaner, gardener or other contractors,
Start a vote for an estate improvement,
Nominate themselves to be a Management Company Director
Report maintenance issues
See their Estates Support team and our escalation channels
Ringleypanel.co.uk is our supply chain or contractor web interface.
Contractors can log in to:
See new tender opportunities
Load their invoices directly onto our system
View payments made and pending
Load their Health and Safety, insurance and other details onto our system to ensure they meet our exacting requirements for inclusion on our panel
The benefit of having a bespoke online system which is constantly being improved, is that it can be adapted to assist with Section 106 requirements as more and more information is being required to be available with leaseholders online.
Find out more today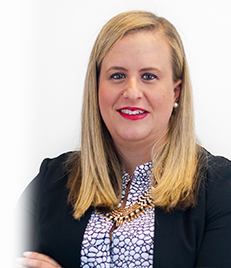 Your customers see more online with
Ringley. We'll sey up a demo in your
sales office too
md@ringley.co.uk