link
Report repairs, earn £5
As your Managing Agent we cannot be on site every day. Most of the managing role is to manage and arrange everything from budgets, finances, service charge accounts, contractors, repairs, expert reports, health & safety compliance, legal matters and much more.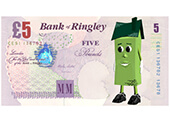 So to get the best out of us, 'a quality maintained building' we need you
You'll probably know first when something is awry,
It's all too easy to think someone else will report what's annoying you,
And, if someone else hasn't we might not know and you'll feel annoyed it's not sorted
That's why we pay £5 to the first person to report any maintenance issues.
For example:
Light bulbs which have gone out and the cleaner needs to change on their next visit,
Dumped cars on site,
Trees which have been blown over,
Fridges or large items which have been dumped in bin stores,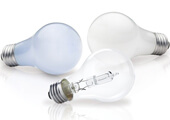 There are 4 ways to report a problem:
Photo it, and email it to solutions@ringley.co.uk
Photo it and MMS it to 07800 599951
Log onto the Ringley Gateway™, upload a photo, press send
Phone your Property Manager
If you are the 1st owner to report it, we'll transfer £5 from our office account to your service charge account to say thank you. We believe property management works best when there is a partnership between the managing agent, the owners and residents. Naturally, this reward scheme relates to items reported at the time, not months after.
Find out more today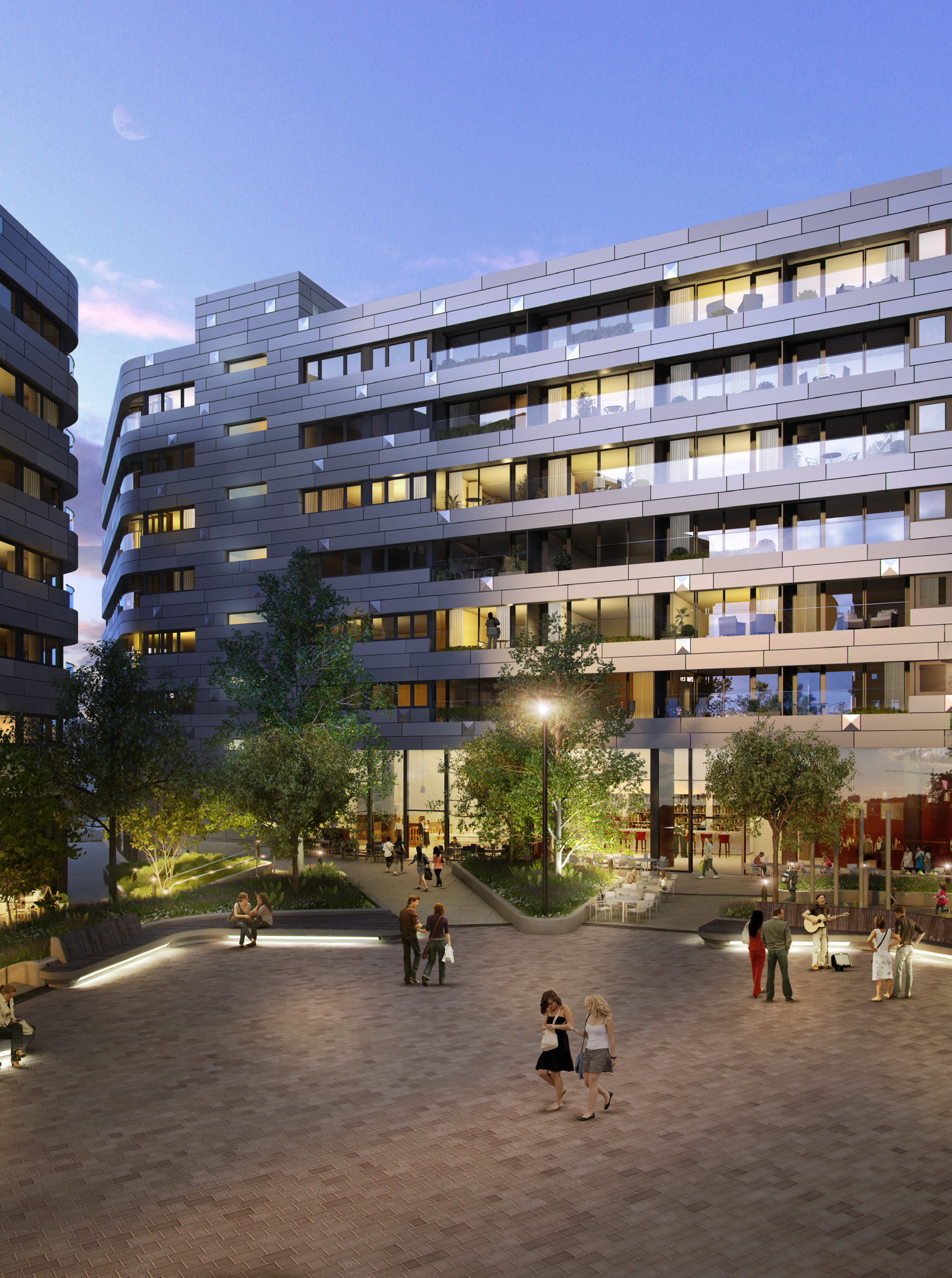 Block Management
Block management, where you can see
what we do
md@ringley.co.uk