Cleaning and Housekeeping
Cleanliness
Cleanliness is an objective of the highest order as it wholly defines everyone's experience. We empower our housekeeping staff to take ownership of their work and proudly take responsibility for the ongoing cleanliness of the building. This applies to cleaners as much as pest control, gardening and catering. To support their work, we provide a web portal through which customers can report any issues in real time.

Pre-screening: CV upload and emotional intelligence testing & optimism profiling via www.hr.ringley.co.uk/recruitment_ringley
Group: Speed interviews: groups of 5-6, (interviewers = applicants),
Individual: Customer scenario, Maths and English testing,
Academic: Training needs analysis,
Practical: Flat cleans, inventories, check a plug, demonstrations & tours,
Classroom: Online health & safety training,
Off-site: e.g., PAT Testing for Inventory Clerks & Maintenance Engineers
Our emphasis is importance of 1st touch resolution and the ethos 'what is reported to you, is for you to resolve or channel'. This underpins the culture that anything can be reported to anybody, logged and tracked with regular updates results in the best for the customer.
Training includes involving the staff in creating their own short video's will be cut and put on our Site Staff system for how to undertake key tasks such as
Retrieve CCTV footage
Re-set the boilers
Test the fire alarm
Test AOV (Air Opening Vents)
Test emergency lighting
Water pressure checks on key plant
These are put on the Site Staff System dashboard and are particularly helpful for new and temporary staff.
The Building Manual contains the operating procedures and what to do in key situations and is to be owned by the Staff. The Building Manuals will be put together during the mobilisation period as we walk the building and understand the plant.
Find out more today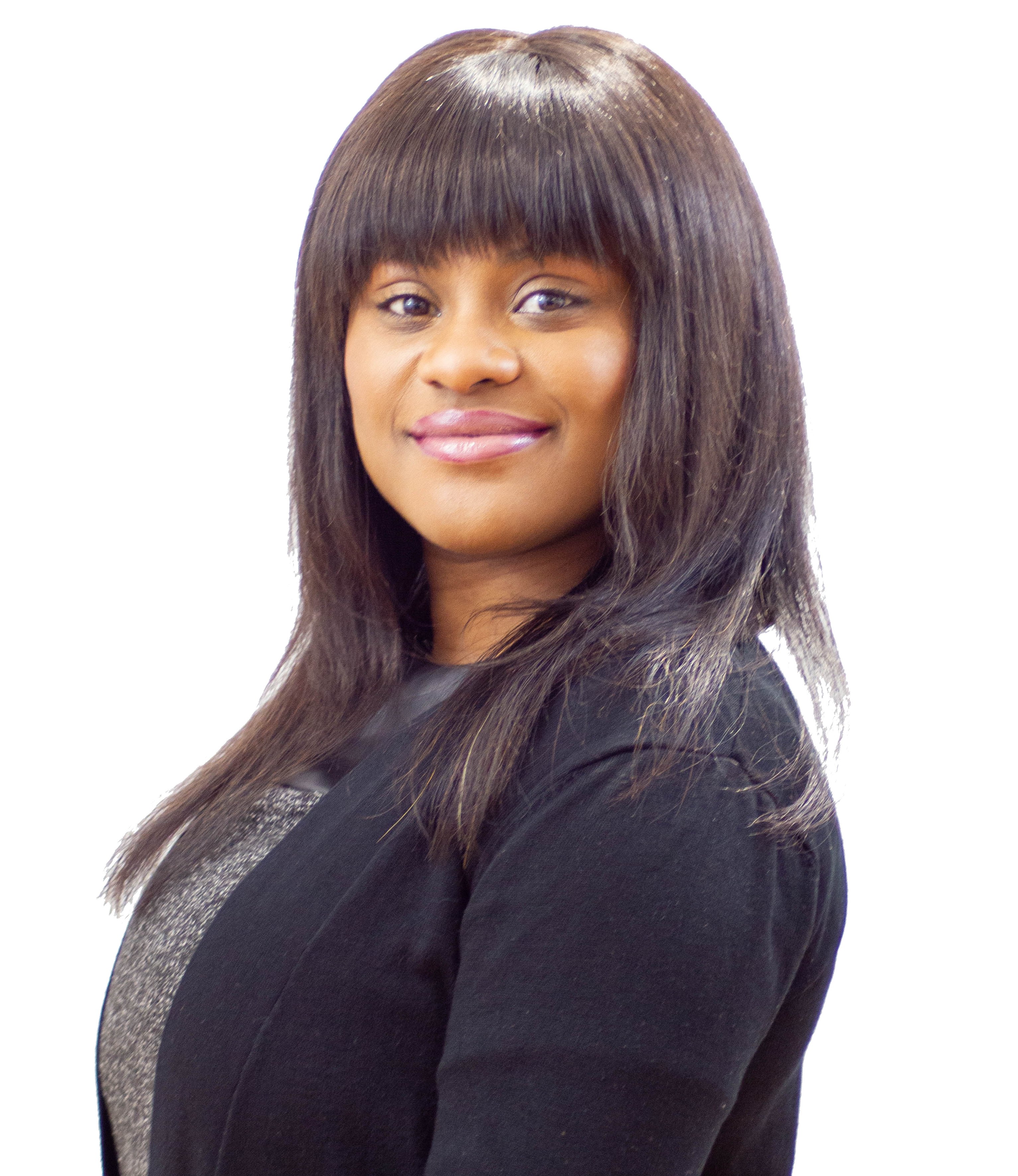 "Front of house standards & offering resident apartment cleans is all in a days work "
md@ringley.co.uk