Right to Manage
Ringley can help you claim your right to manage if:
75% of the building is residential,
50% of leaseholders want to,
Trees which have been blown over,
the building is capable of being managed separately, i.e., there are some restrictions where there are shared services, communal heating etc, or not physical division.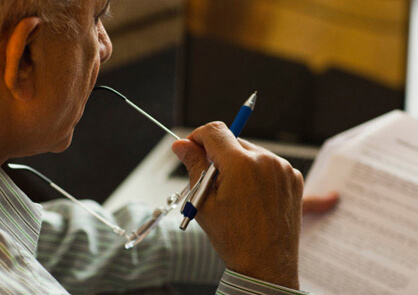 Claiming your right to manage is a relatively straight forward process to control your destiny because:
There is no need to prove that the landlord is at fault.
Few cases ever reach Tribunal, as if you fulfil the tests above, it is hard for a landlord to find grounds to deny your right to manage,
the process does not require a court order or the consent of your landlord.
Subject to service of Notices at the correct time and in the appropriate form lessees will benefit from making their own decisions on all the important matters affecting their property.
At Ringley there's no risk in applying for the right to manage.
We deliver your right to manage or your money back!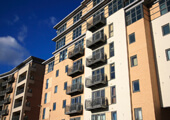 Help with claiming your 'right to manage'
Ringley have put together a website dedicated to leasehold issues www.leaseholdguidance.com On this website you'll find step by step guides on how to claim your right to manage and more…
Like reading articles?
Ringley MD Mary-Anne Bowring writes regularly on leasehold issues, follow the links below to read articles on claiming the right to manage
If you don't have a management company you can claim your 'right to manage' instead - as this article explains. Claim your 'right to manage
This article explains the background, the basics and how to get started. How to change your managing agent
Beyond the right to manage…
You'll need good property management in place for after you have claimed your right to manage, Ringley will provide you with a fixed fee management consultancy through the process, arrange new insurance, usually at a significant saving and deal with the handover from the previous managing agent.
Find out more today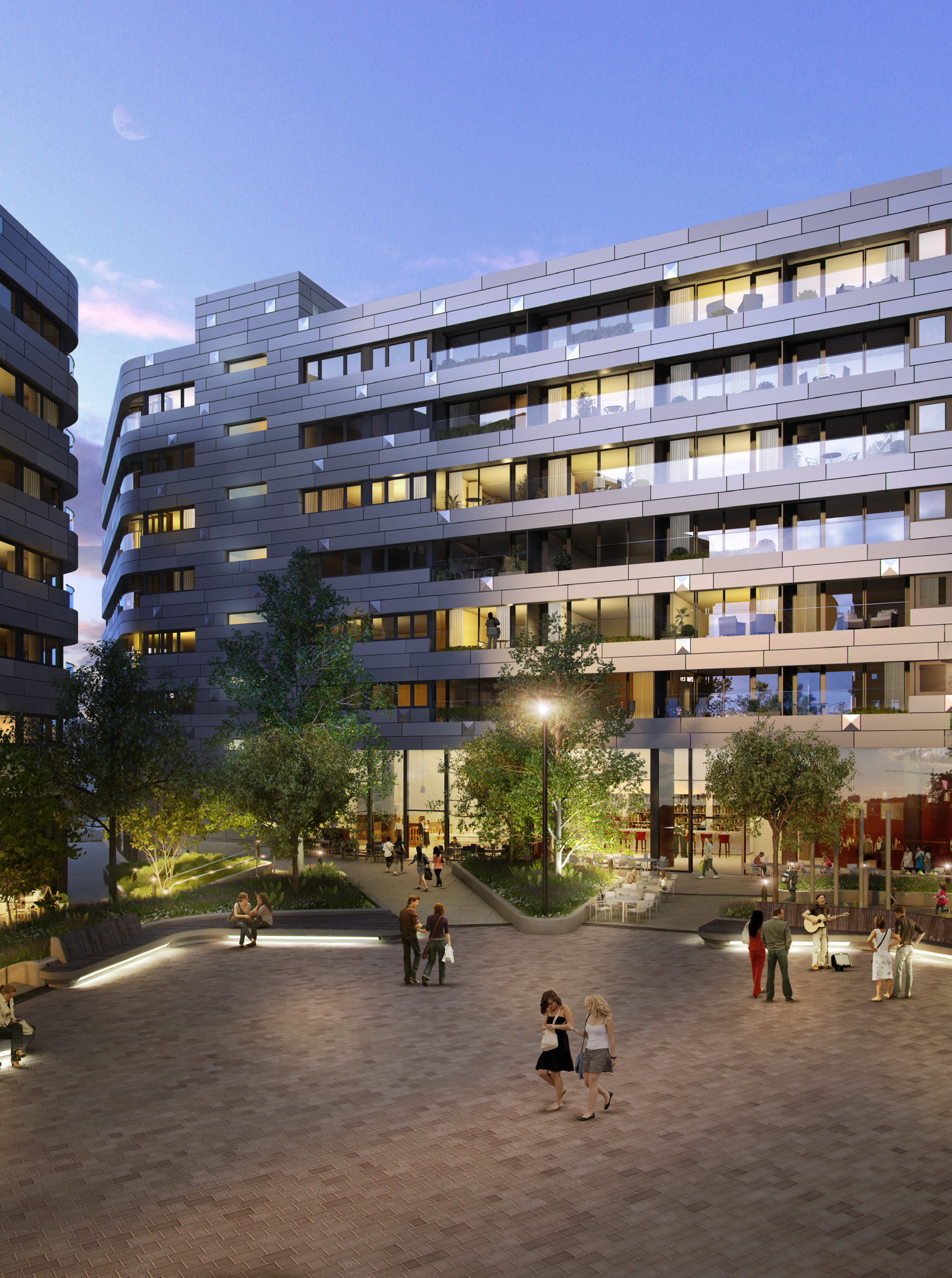 Block Management
Taking control is a no fault process, talk
to Ringley Law today
info@ringleylaw.co.uk