Why not Claim your Right to Manage?
Ringley can help you claim your right to manage if:
75% of the building is residential,
50% of leaseholders want to,
the building is capable of being managed separately, (there are some restrictions where there are shared services, communal heating etc, or not physical division).
Claiming your right to manage is a relatively straight forward process because:
there is no need to prove that the landlord is at fault.
few cases ever reach Tribunal, as if you fulfil the tests your landlord cannot deny you your right to manage,
the process does not require a court order or your landlord's consent.
Subject to a correctly served Claim Notice you can decide how your block of flats should be run or to self manage it.
With Ringley Law there's no risk in applying for the right to manage.
We deliver your right to manage or give you your money back!
Here's some Right to Manage articles written by our Mary-Anne Bowring FRICS
Claim your 'right to manage - If you don't have a management company you can claim your 'right to manage' instead - as this article explains.
How to change your managing agent - RTM background and the basics you need to know
Day to day block management beyond claiming your right to manage
Ringley's BlockCare500
- is 24/7 property management
Ringley's BlockCare300
- is your online block management suppport service
Need help now - talk to us about our ffixed fee management consultancy to support you through the process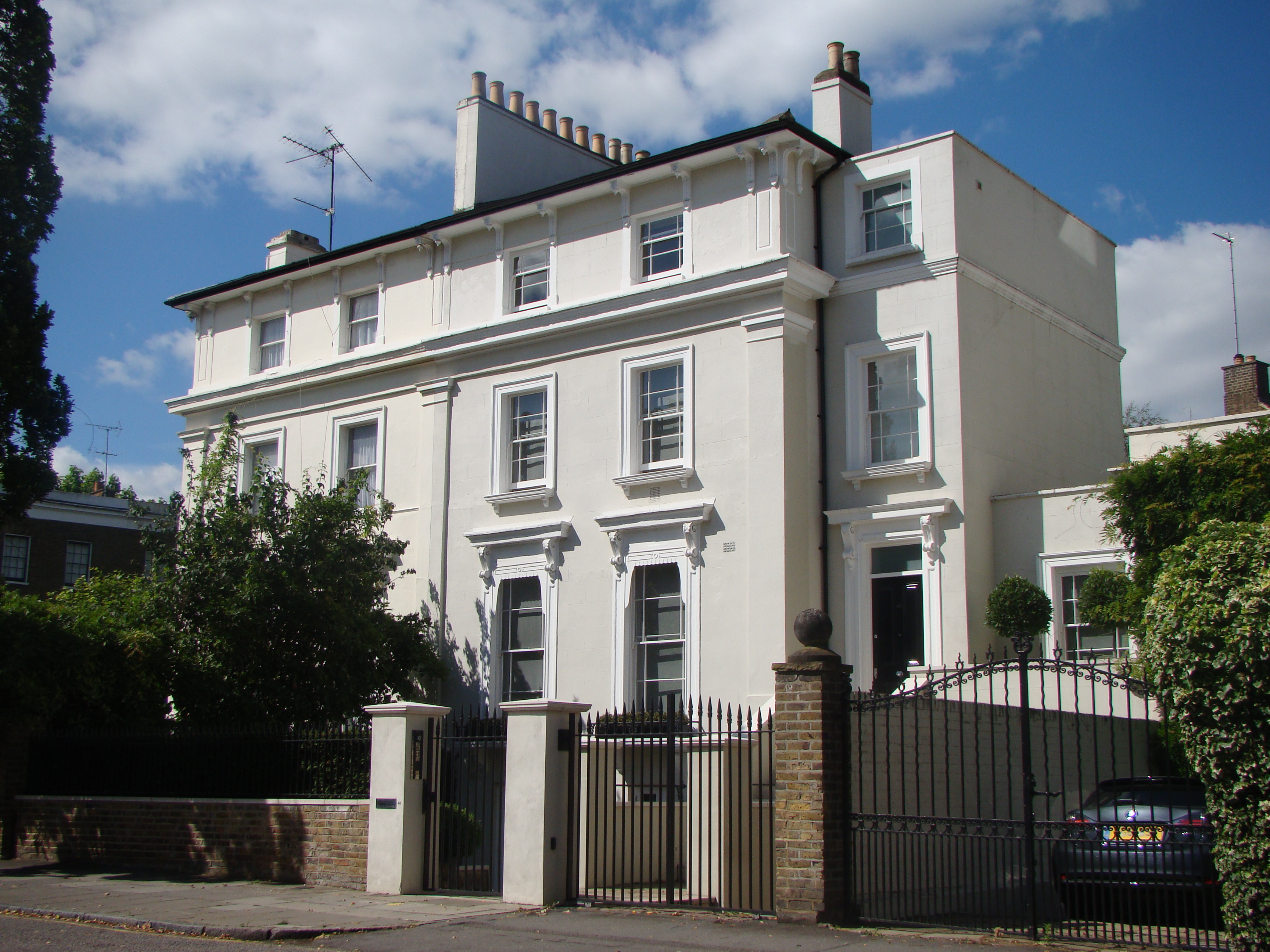 Find out more today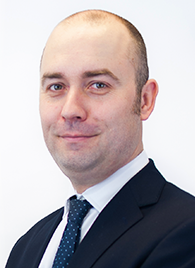 Taking control is a no fault process, talk
to Ringley Law today
info@ringleylaw.co.uk