Facilities Management Overview
Our facilities managers have a wide remit of responsibility when it comes to their sites.
For installed plant and equipment at the property, they prepare an asset register as well as budgets. They tender and manage maintenance contracts for these items and approve supplier payments on behalf of Clients.

They are responsible for ensuring that plant and equipment is maintained, used and occupied in accordance within design capabilities. With the client's approval, they arrange replacement and refurbishment activities, take steps to ensure that finishes are clean and hygienic and have faults to stairs, ramps and hand railings fixed.
With an eye on health and safety, they maintain signage in accordance with the law and good industry practice, and they keep records in relation to the maintenance of the property, including all expenditure.
They provide to the client for agreement a draft of the residents' handbook, the operating procedures, the fire emergency evacuation plan and a fire evacuation briefing note for visiting contractors.
They provide and maintain a health and safety policy for the property, including procuring fire and general risk assessments every year, acting on matters arising from those, as well as acting on matters arising from any building insurance inspections and engineering insurance inspections. They maintain a record of injury and accident reports and organise health and safety checks on a regular basis.
Integrated helpdesk
Customers can report issues to a 24-hour helpdesk, managed by on-site teams. Additionally, they can use a web portal to report problems. We use the information provided to identify if there are particular problems that occur frequently, to create a list of spare parts that are regularly required and to appoint engineers with the right skills. All is aimed at fixing things first time, every time.

Find out more today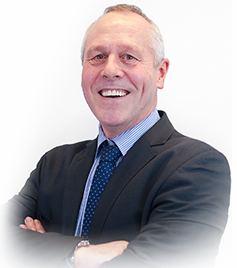 "Facilities Management goes beyond property management to deliver value"
md@ringley.co.uk