Block Management for Freeholder Investors
Our team of RICS registered valuation experts provide commercial, residential and rural property valuations to banks and building societies, property companies, developers, investors and fund managers.
We assist Property Owners throughout the UK acquire, gear up and grow their investment portfolios
Gone are the days where a Freeholder can sit in the background collecting ground rent and doing little else. We live in an age where leaseholders are consumers, parliament has rejected ground rents that double every 10 years and has set plans to outlaw ground rent on all new leases. In short, the Law has changed and increasingly the balance of power favours leaseholders.
Happy leaseholders who see their service charges as value for money are less likely to buy their freehold or claim their Right to Manage. This along with a predefined strategy on lesse extensons, such as to offer shorter lease extensions with a modern ground rent will drive the freehold investment vslue up. The combined expertise of Ringley Law to deal with Lease Extensions and Ringley Surveyors to value premiums and negotiate best prices means that Ringley can uniquely cover all bases.
Employing the services of a reputable block management company, to act as a buffer between the leaseholders and the freeholders or ground rent funds, is a positive opportunity to protect both the ground rent income and to ensure the leaseholders receive a good, professional, transparent and cost effective service.
The risks of being under insured
The penalties if good governance cannot be proven
Legislative changes coming soon...
The must know basics for Freeholders
Freeholders are ultimately responsible for the health and safety within the grounds and common parts of the property or estate. The basics must include:

broken or shattered glass
slippery floors or broken stair nosings
regular rubbish collecting
pest control
lift maintenance and statutory inspections
secure electrical fittings
lifting pavements and trip hazards
regular cleaning – visit logs and clear specification
electrical Safety – EICR testing
gas safety - communal heating

The only defence in an insurance or Fire Service investigation is good governance and audit trail. The basics must include:

fire/smoke alarm test and maintenance logs
advice for leaseholders on testing and leaning their heat detectors
6 monthly inspections of common parts fire doors, checking for integrated smoke seals and self-closers
widely advertising the fire strategy, i.e., 'stay put' or 'get out'
adequate signage for all exits routes
no smoking signs
magnetic locks set to open doors in case of emergency
adequate emergency lighting
regular fire risk assessments
keep.clear policy well advertised
no storage in electrical or riser cupboards
adequate fire protection to riser cupboards
30 minutes fire compartmentation between flats including glass and around door frames, electrical sockets and skirting
keyless exit for residents - ability to exit the building quickly and without using keys

These lists are not exhaustive but provide the basics Freeholders need to consider. Service charges need to provide for all things health & safety, all things fire, day to day maintenance and collecting reserve funds for future big work such as re-roofing or redecorations. It all has to be accounted for, and, the service charge accounts presented to the service charge payers.

Freeholders can make their lives (and of course residents) far easier by employing good managing agent and ideally one who has grown through recommendation by residents whose trust to provide cost effective reliable service, year after year is well founded.
Frequently asked questions
What is a freeholder investor?

A freeholder investor is an individual or company that owns the fee simple title to a property. This type of ownership gives the owner all the rights and privileges associated with owning real estate. The fee simple title is the most complete form of ownership and gives the owner the right to use, sell, lease, or borrow against the property. Freeholder investors typically purchase properties for investment purposes and do not live in the property themselves.

What are the benefits of being a freeholder investor?

There are many benefits to being a freeholder investor. One benefit is that you have complete control over the property. You can decide how to use it, who to rent it to, and how much to charge for rent. You are also not responsible for paying any taxes on the property, which can save you a significant amount of money.

Another benefit of being a freeholder investor is that you can earn a significant return on your investment. Because you have complete control over the property, you can make sure that it is well-maintained and in good condition. This will help to attract tenants who are willing to pay higher rents. Additionally, if you decide to sell the property, you can typically command a higher price than if you were not the owner.

What are the risks of being a freeholder investor?

There are some risks associated with being a freeholder investor. One risk is that you may not be able to find tenants who are willing to pay the rent you are asking. Another risk is that the property may fall into disrepair if it is not properly maintained. Finally, if you do not carefully screen tenants, you may end up with problem tenants who cause damage to the property or do not pay their rent on time.

Overall, being a freeholder investor can be a great way to earn a good return on your investment. However, it is important to carefully consider the risks and benefits before making the decision to purchase a property.

What is the process of becoming a freeholder investor?

The process of becoming a freeholder investor is relatively simple. First, you will need to find a property that you are interested in purchasing. Once you have found a property, you will need to negotiate a purchase price with the owner. The next stage will be obtaining the financing for the purchase. After the financing is in place, you will be ready to close on the property and become a freeholder investor!
We are here to support you for an initial chat or a long term solution:
Our Asset Management Team
The key to our success is our people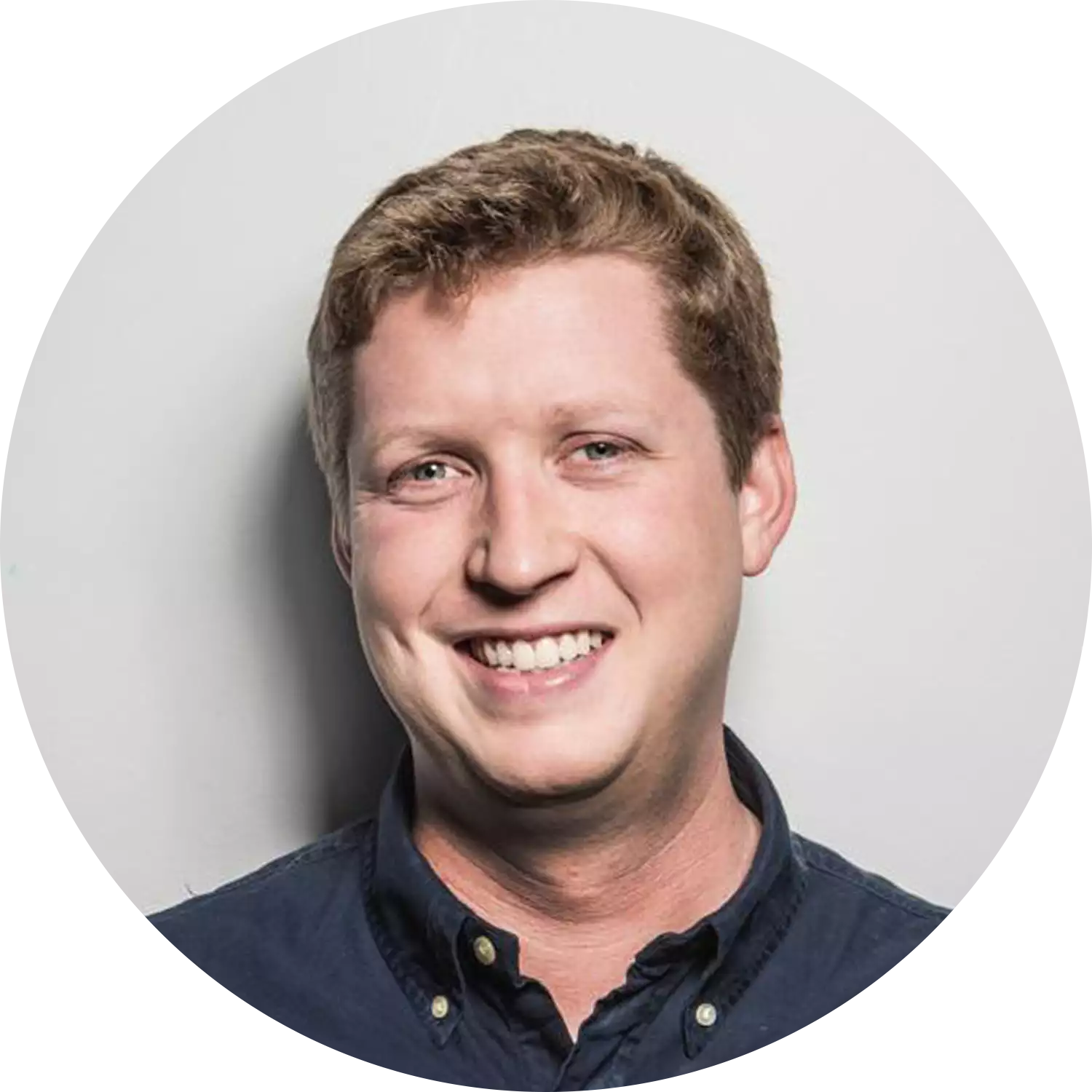 Anthony
Manachester Office
Head of Block Management - North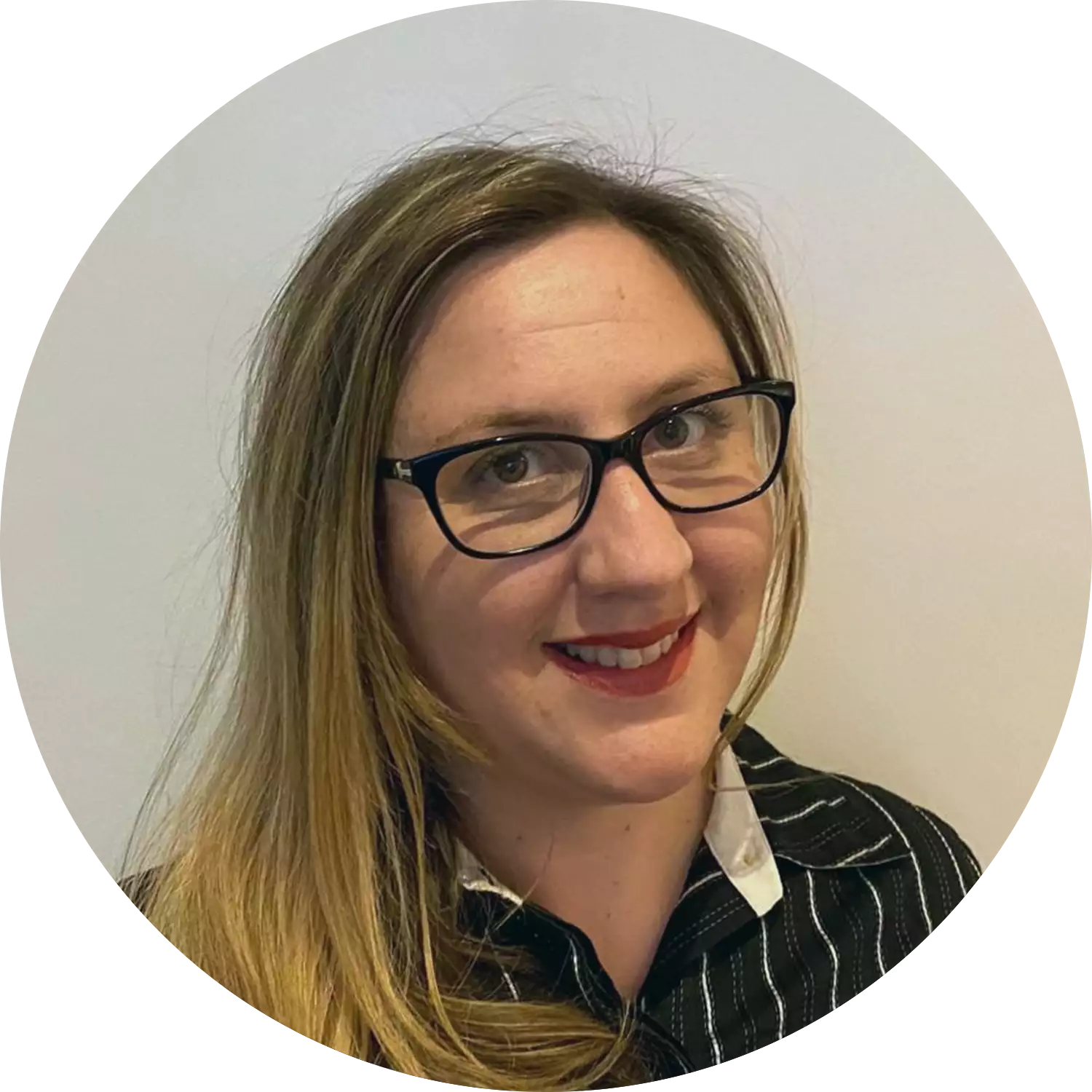 Kate
London Office
Head of Block Management - London
New Business Hotline
Contact us today to discuss your block management requirements
Case study
Langley Square, Dartford
LANGLEY SQUARE
728 homes, 4 RMCs and a host of compartmention woes leaving owners at a loss. We have worked with the developer to get professional experts fees paid and hundreds of thousands of pounds of remedial works done.
Case study
Prospect Place, Cardiff
PROSPECT PLACE
982 homes in Cardiff Bay. We have weighed up options for failed brick slips, compartmentation, fire doors. Building Safety application lodged, developer on site remediating cladding.
Case study
Avante Court, Kingston
AVANTE COURT
86 homes in Kingston where the owners had no recourse to developers. A series of EGMs were used for compartmentation works and fire safety upgrades. Member's contributions were used to raise monies fast.
Find out more today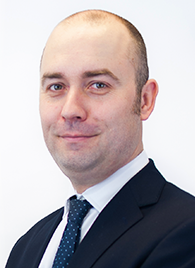 There's a lot of law behind good
property management that's why we
created Ringley Law
info@ringleylaw.co.uk